Empowering Seniors Past Barriers to Access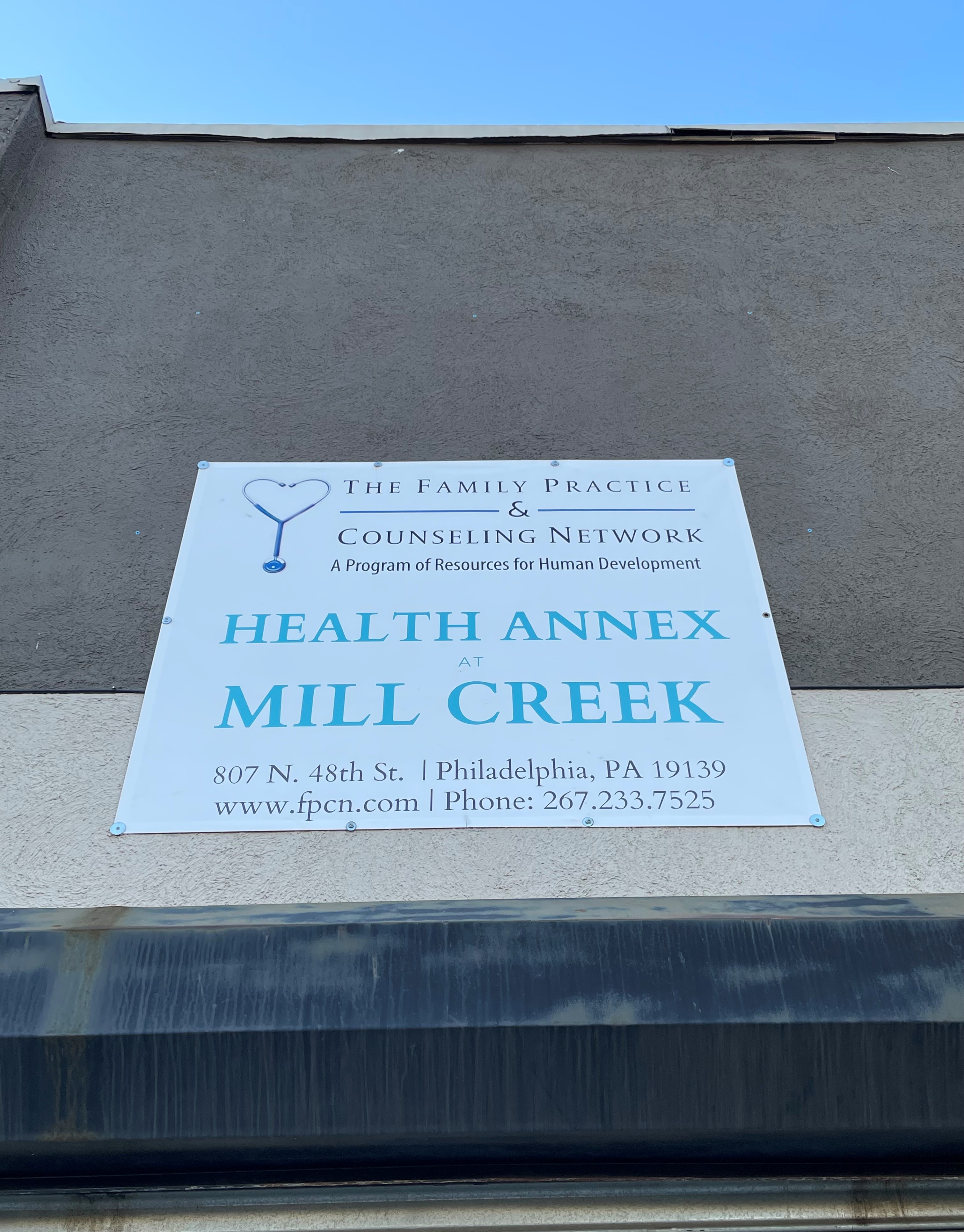 As a hopeful future healthcare professional from Allentown, PA, I was drawn to service with National Health Corps (NHC) as an opportunity to better understand barriers to accessing healthcare while serving local communities. Prior to serving as a NHC member, I had worked in clinical settings as a research associate and emergency medical technician (EMT). Though these experiences expanded my understanding of clinical medicine, I recognized and desired more knowledge of social challenges impacting health. By serving as a senior patient advocate at the Family Practice and Counseling Network: Health Annex, I have learned how to navigate and address health access barriers to empower patients.
By communicating with patients aged 55 and older in-person and over the phone, I learned to address their needs by sharing a variety of community resources with them including health insurance, transportation, home health care, food assistance, and housing lists. Obtaining affordable health insurance led to patients obtaining long-awaited specialty care and/or medical treatments previously barred to them due to high cost. Enrolling in transportation assistance programs and/or home health care improved patients' access to medical providers. Obtaining food assistance through food pantries and/or meal delivery services reduced the financial burden of healthcare for patients while improving nutrition as well.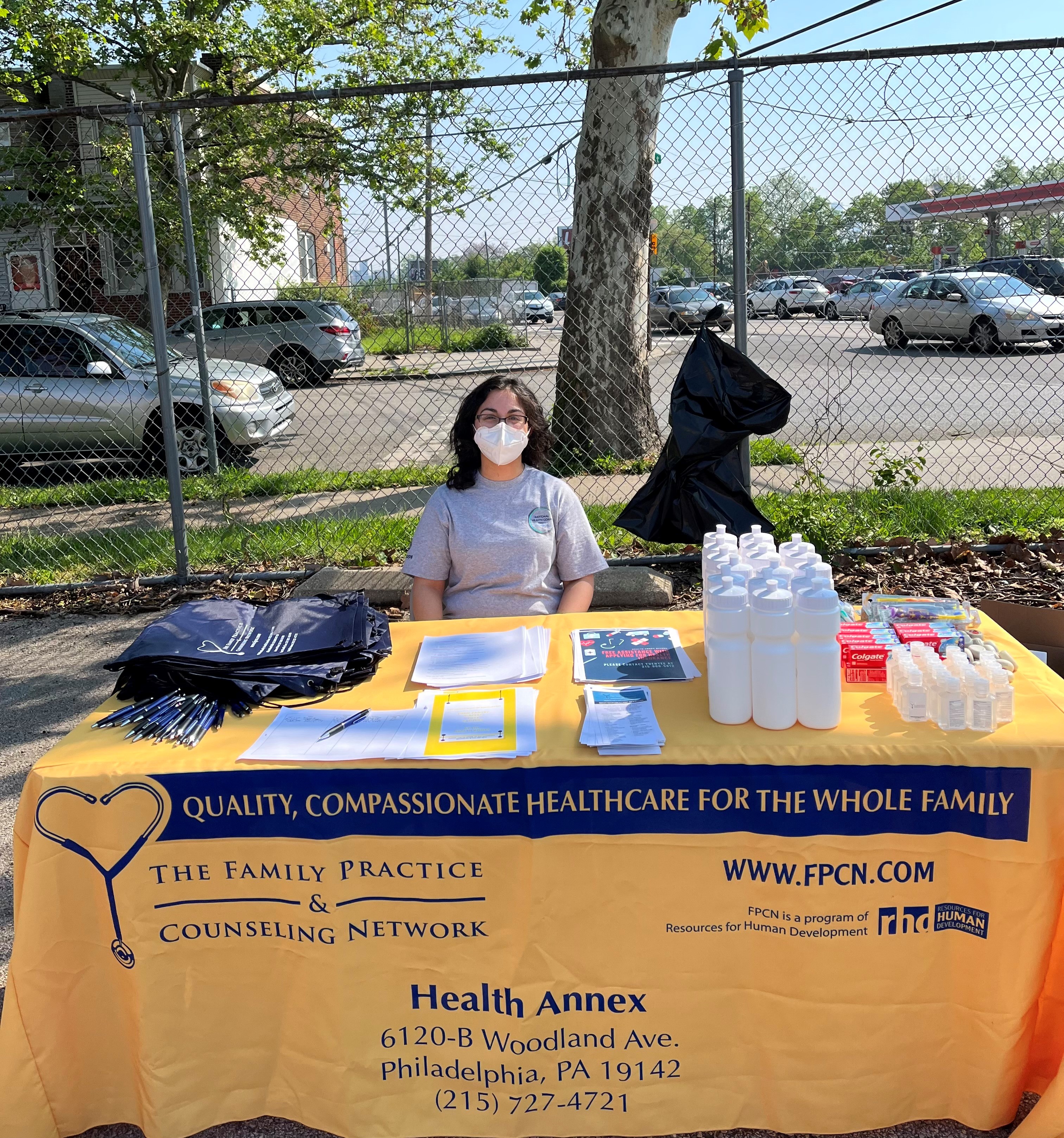 Though I was first amazed by the wealth of community services in Philadelphia, I quickly recognized obstacles preventing patients from benefiting from such services. Structural inequities were clear and prevalent as low-income patients, many of them long-time Philadelphia residents, could not afford rent and were often limited to applying for subsidized housing waitlists with multi-year wait times. Patients ineligible for affordable insurance due to immigration status and/or enrollment period restrictions remained unable to easily access healthcare. Patients with limited technological literacy and/or digital access struggled to independently complete program applications and/or maintain communication with providers as well. 
Though seeing patients face such obstacles often led me to feel frustrated on patients' behalf, I appreciated the ability to work with patients face-to-face to address their needs and meet them where they were at. As I practiced trauma-informed care, I grew to recognize the impact of trauma on individuals' willingness and/or ability to utilize services. As a result, I often followed up with patients to ensure they felt equipped and empowered to access services following our conversations. My experiences communicating with patients as a senior patient advocate have helped me not only better understand health access barriers, but also how to better advocate for and empower patients to work towards surpassing these barriers.