NHC Member on HealthRIGHT360 in the midst of COVID-19
NHC SF Americorps Member, Lucy Zhang, blogs about her experience serving at HealthRIGHT 360 in the midst of COVID-19.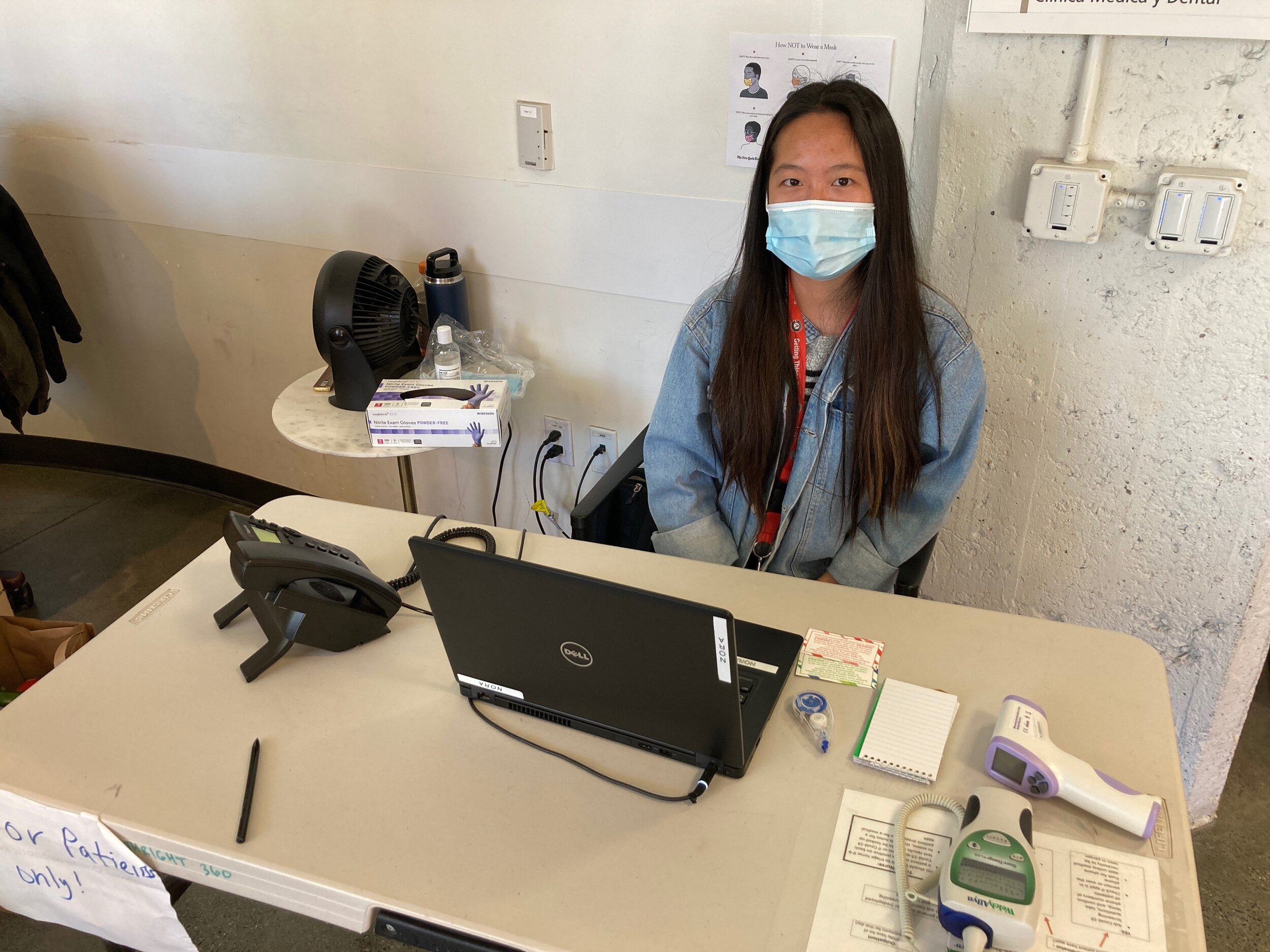 HealthRIGHT360 is an integrated care center. It's composed of 5 floors encompassing medication assisted treatment, residential programs, outpatient treatment, therapy, a dental clinic, a primary care clinic, and a resource center with a computer lab, case managers, and housing resources. We also hosted a food pharmacy once a week

Now, HealthRIGHT has only 2 floors, with a medical clinic and substance abuse services. Everything else has closed down, and workers have either been redistributed to other sites or work from home. A few months ago, patients and clients could freely walk in and out, heading to any of the floors and taking advantage of the many services we offer. Now, patients are greeted by temperature screeners and cones blocking the entrance. They're asked what they're here for and they're sent away if they don't have a set appointment. 

 I work at triage. I sit at a desk by the front door and screen all patients for potential COVID-19 symptoms. I ensure they have a set appointment before they go up. If they have other needs, I try to connect them as much as I can with other resources such as mental health services, free meal providers, COVID-19 testing centers, and hand washing stations. Every Monday, our dietician also brings fresh groceries for us to pass out throughout the week. I try to keep track of the grocery bags and hand them out to patients that may need them. It's especially helpful for families.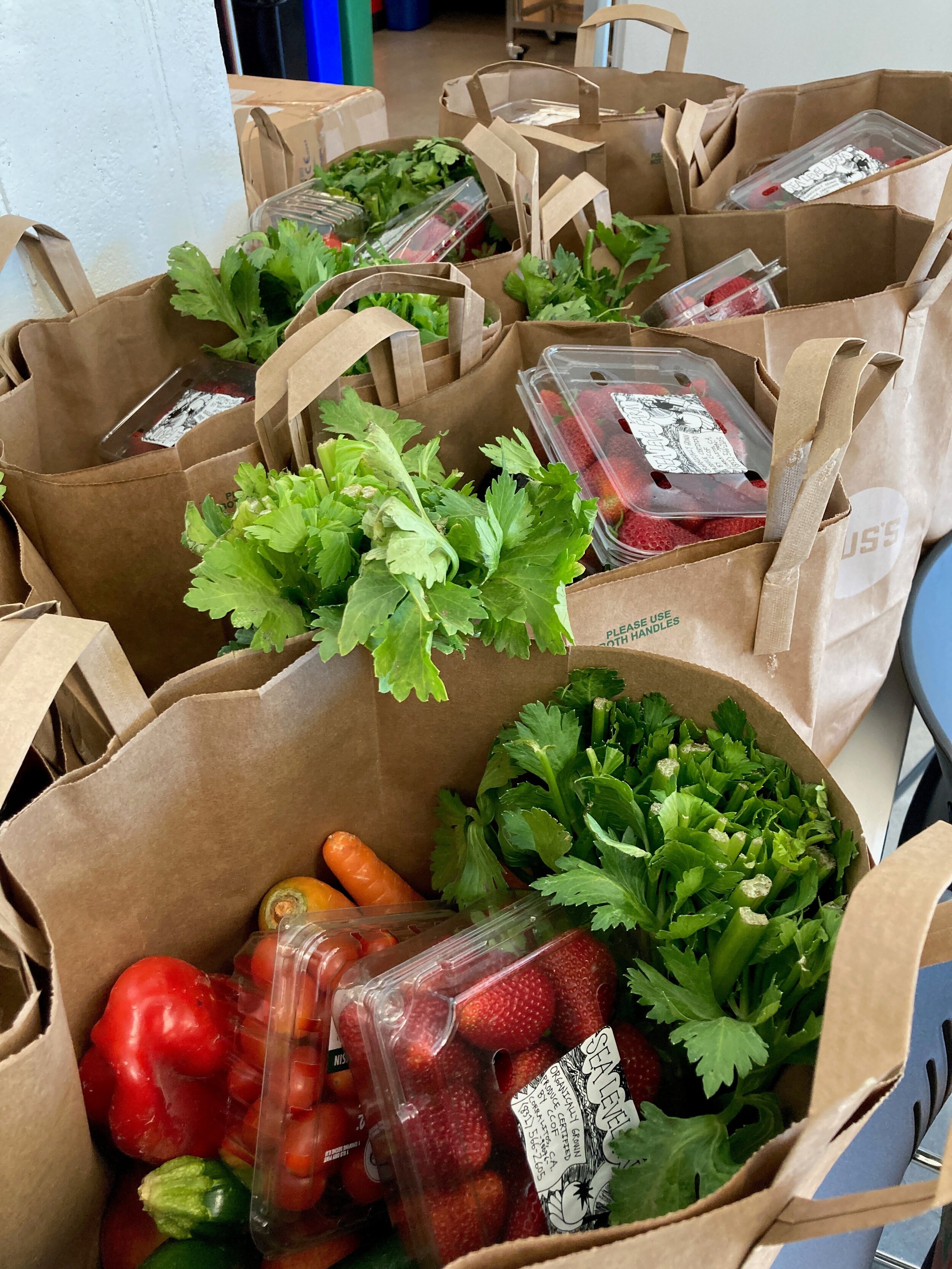 These past few months have really opened my eyes to the daily struggles that our patients face. I've really gotten to see how important our resources are. I look forward to being able to welcome patients inside again.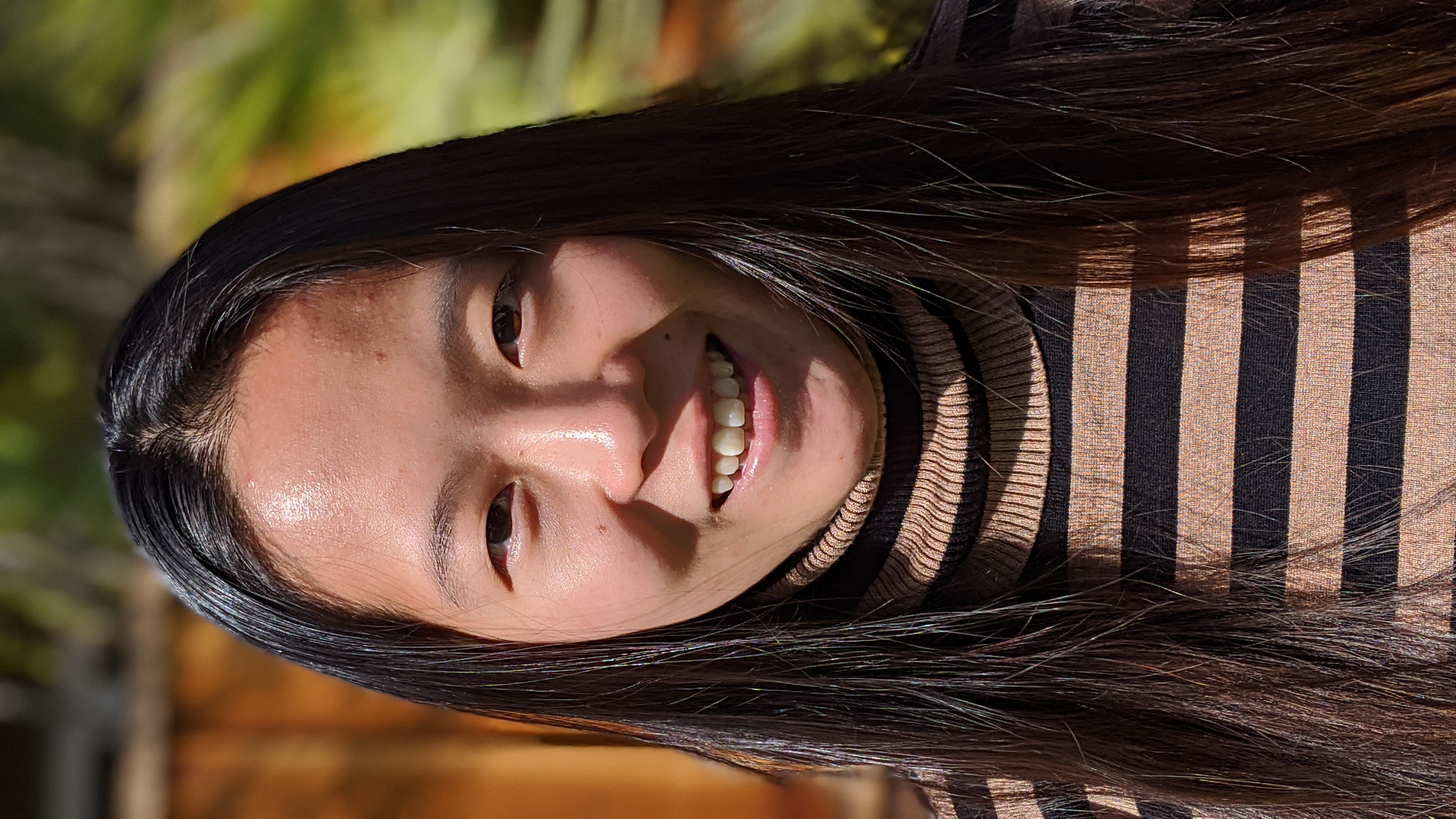 This post was written by NHC SF member Lucy Zhang. Lucy serves at HealthRIGHT 360.