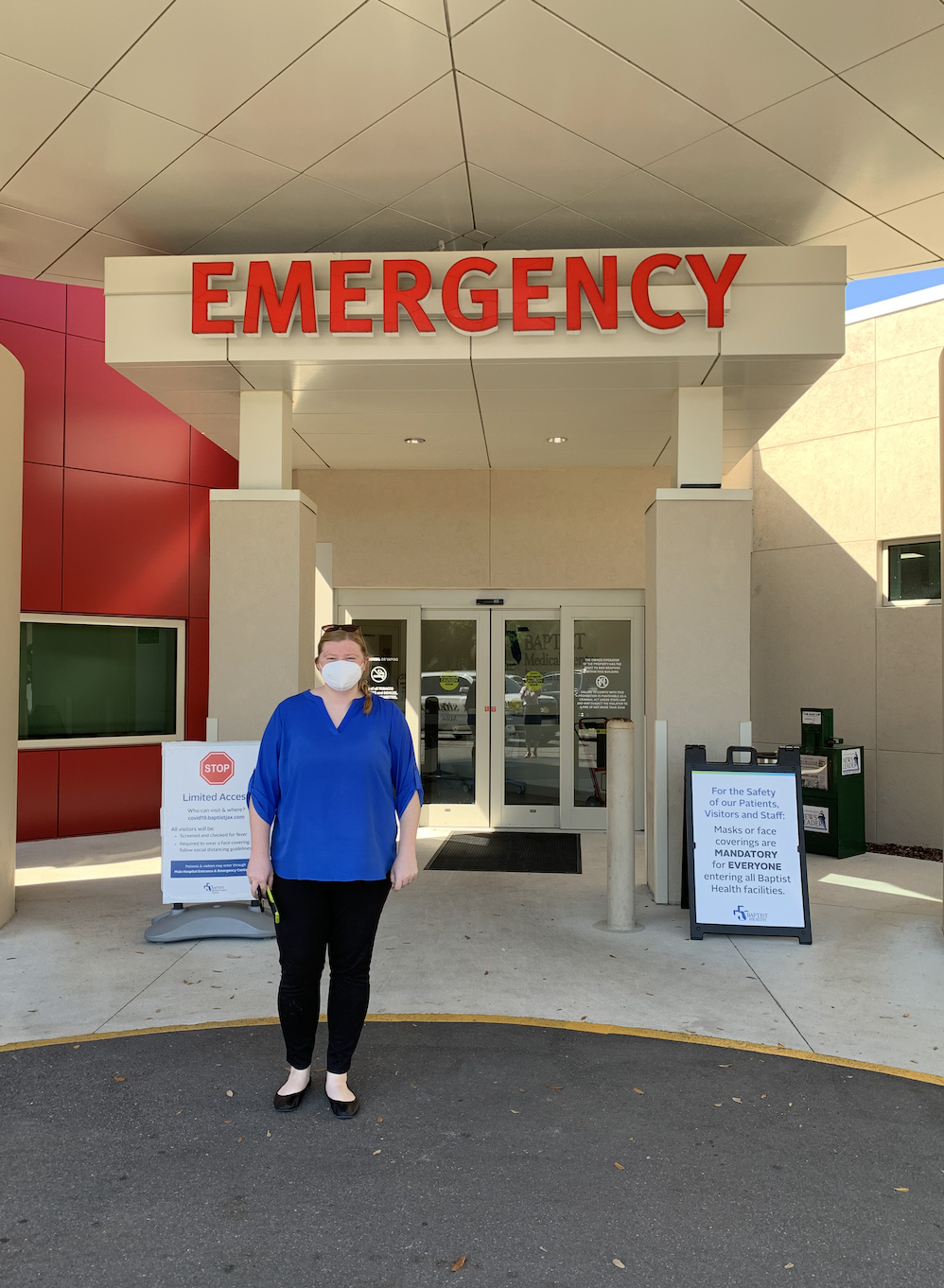 According to the National Survey on Drug Use and Health, in 2017, almost 20 million Americans struggled with a substance use disorder. Each year many people with substance use disorders go untreated, resulting in severe consequences, even death. Many individuals with co-occuring mental health and substance use disorders frequent the emergency department for substance use treatment and suicidal ideation. Serving as a care coordinator at Starting Point Behavioral Healthcare, I receive referrals from the local Nassau county hospital to help reduce recidivism of these individuals with substance use and mental health in the hospital. Starting Point Behavioral Healthcare is a not-for-profit behavioral health agency serving Nassau County by providing mental health counseling and substance use disorder treatment.
In my role, I help these individuals find and engage in primary care outpatient services, tackle social determinants of health issues, such as transportation and housing, as well as provide disease management education. The biggest challenge that many of my referrals face is housing. Nassau county has a significant homeless population but the nearest homeless shelter is a county away. Many of my referrals wish to stay in Nassau county, so I have partnered with two group homes in the county to help find housing for many of my referrals. These group homes are geared specifically towards individuals with substance use disorders and help provide these individuals with opportunities to find work and attend Narcotics Anonymous (NA) and Alcoholics Anonymous (AA) groups.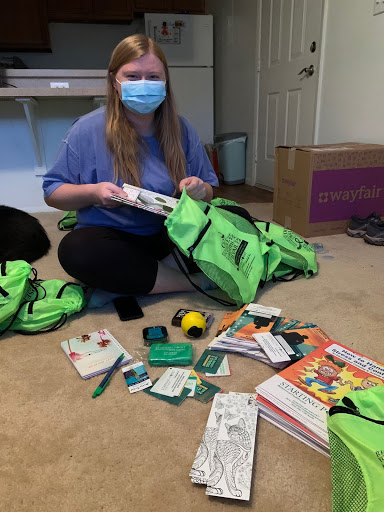 As a Care Coordinator, I also have the opportunity to hold group wellness classes, called Road to Recovery, with individuals fighting addiction. Each week we meet to discuss different topics from diabetes to heart disease to the stigma of addiction. We spend time discussing how their addiction has affected their relationships, their values, and how it complicates their underlying health issues. It doesn't seem like an hour and a half each week could make much of a difference, but the sense of community this group has created goes a long way. Throughout recovery, it is very important for individuals to be surrounded with those going through the same process. It provides a safe place for those to share how their recovery and mental health status has affected where they are today in a judgement free zone. Many members of my group have mentioned how important attending this group has been in their recovery, along with AA and NA groups, because it gives them accountability. The cravings common in addiction are frequent but coming to the group reminds them why they are in recovery and gives them the strength to keep fighting. 
Serving with these individuals has been such an eye opening experience. I have learned so much about social determinants of health and the effect it has on one's mental health and substance use. Holding the group wellness class is not only beneficial for the members, but it has taught me so much about the stigma around mental health and substance use. It has also encouraged me to be open and creative in a community I am passionate about. I am so grateful to be a part of the NHC community and it inspires me to find this community no matter where I am.