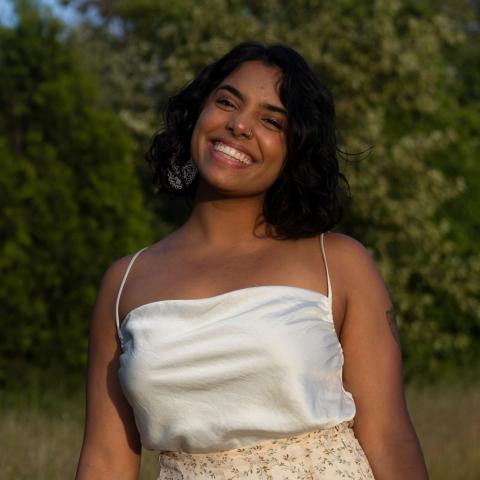 Pronouns: she/her
Position Title: School-Based Health Educator
Where are you from?
I was born in India, but I was adopted and moved to Portland Oregon!
Why did you decide to join NHC?
I became passionate about public health early in college and I always wanted to work with youth and public health. NHC was a perfect fit because it is public health focused, has host sites that work with adolescents, and I get to meet like minded people.
What are you hoping to gain or learn during your service term?
I really want to learn more about preventive and public health programming, education, etc. for adolescents!
What are you most looking forward to during your service term?
Working with teenagers and getting to know the people in my program.