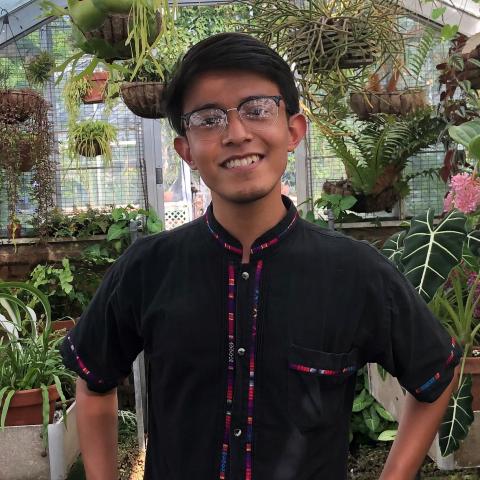 Position Title:  
COVID-19 Responder/ Food Access Coordinator
Where are you from?  
Huntington Park, California 
Why did you decide to join NHC? 
I joined NHC because I want to continue serving underserved communities by both helping connect them to resources and providing educational resources on how to better manage chronic illnesses. 
What are you hoping to gain or learn during your service term? 
I hope to learn how to communicate to different underrepresented communities in a way that allows me to gain their trust. I have noticed that there is a great amount of distrust towards the health sector, and being able to reach out and be able to have a conversation with these communities seems like the best step to create trust and understanding. 
What are you most looking forward to during your service term?  
I am looking forward to connecting with the different communities that live in San Francisco! I know that I have had experience working with vulnerable communities in the past, but I am also aware that it was mostly within my own community. I am really looking forward to gaining the experience and competence that would allow me to connect and communicate with the diverse communities while also remaining culturally sensitive.