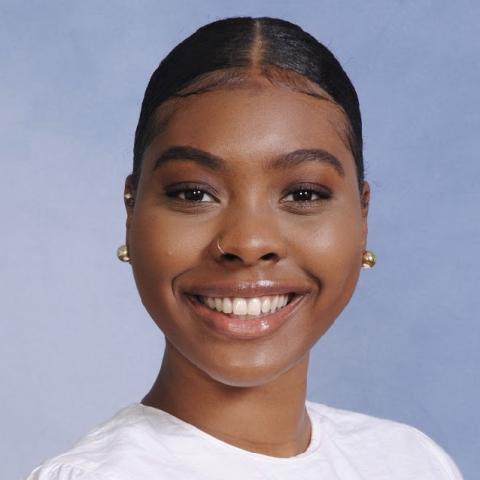 Pronouns: She/Her/Hers
Hometown: Concord, NC
Educational background: B.S. in Public Health from East Carolina University 
Host Site: The Sulzbacher Center Dental 
What is your title and role at your host site? I will be working as a patient navigator at the Sulzbacher Dental Clinic. This entails screening eligible patients so that they can receive dental services and access to free medications at the Sulzbacher Primary Care clinic. I will be providing patients with the necessary tools, references, and resources which will expose them to surrounding social service programs within the community that can be beneficial. Also, I will refer clients to services and resources that aid in providing overall better health including addiction recovery services and tobacco cessation resources. 
Why did you join the National Health Corps Florida AmeriCorps program? I joined this program because I have a strong passion for serving others, especially those in need. Through this program, I am able to serve vulnerable populations and communities filled with individuals who face major health disparities. I will gain knowledge surrounding the field of dental medicine along with making a positive impact on the lives of many people in dire need of dental care. The National Health Corps will expand my horizon and level of experience while being able to work more hands on with a range of patients.
What are you hoping to gain from your year of service? I hope to gain more of an understanding and different perspectives when working within the field of dental medicine. I also wish to do whatever I can to make a positive impact on the patients I will tend to throughout my service term. Overall, I want to gain insightful knowledge regarding the health disparities and lack of access to care populations face and find strategies to help alleviate this problem. I hope that through this opportunity I am able to gain self-character traits that I will be able to take with me when I enter my career field. 
What are your plans after AmeriCorps service? After AmeriCorps I plan to attend dental school. 
Where do you envision yourself in 5 years? In 5 years, I envision myself finishing up dental school and preparing to start working in a dental practice.