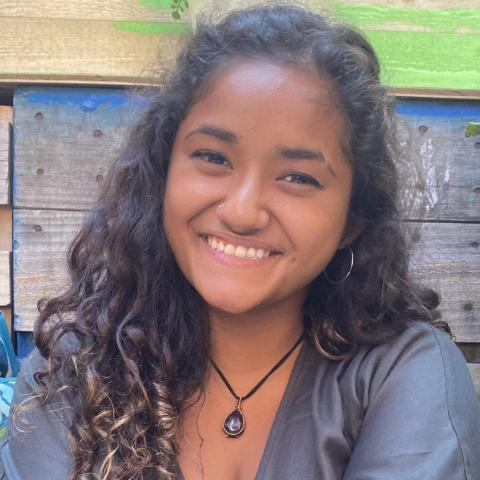 Name: Aliza Haider (she/her)
Host Site: Philadelphia Department of Public Health, Health Center 6
Position: Patient Navigator & Advocate
Where are you from? Atlantic City, NJ
Why did you decide to join NHC?
Growing up as a first generation American, I have seen and experienced disparities within the US healthcare system that are a product of race, socioeconomic status, and other social determinants of health. I chose to join NHC to try to make a difference in these communities by allowing healthcare to become more accessible to people like me.
What are you hoping to gain or learn during your service term?
Personal experiences aside, I believe there's always more room to learn about and grow professionally within the health care system. I hope to hone my active listening and communication skills to interact with patients and help them navigate the difficulties of the US health care system. I want to gain more perspective on the nuances of being a healthcare provider to underserved communities and how these challenges impact their practice and personal development. I feel that Philadelphia is one of the best locations to learn about public health through its vastly diverse population, and I hope that through my service and exploration of the city, I can become more informed about public health in an urban setting.
What are you most looking forward to during your service term?
I'm really looking forward to expanding my world perspectives as I navigate living and serving in such a diverse city. I'm also excited to see where my time at NHC takes me in terms of self-growth and professional development.