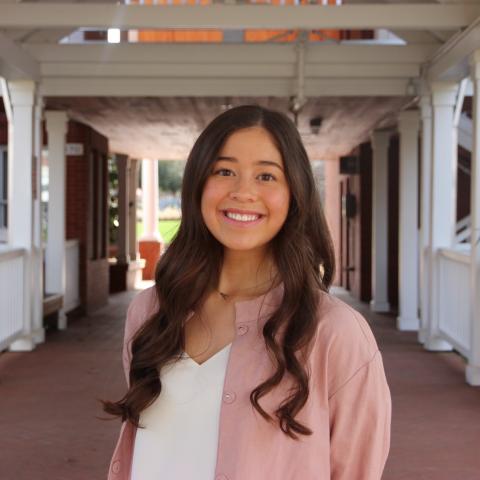 Position Title:  
COVID-19 Responder / Low-Barrier Medication for Addiction Treatment Open Access Coordinator 
Where are you from?
Portland, Oregon
Why did you decide to join NHC? 
I joined National Health Corps because of its unique mission and program organization. NHC strives to serve communities by connecting those who need it most with health services and wellness education. These vital services are always important but even more so now as we experience a global pandemic. I also wanted to be part of NHC because of the way it joins together like-minded individuals across the country for the purpose of serving underserved communities. NHC combines my core value of service to others and my educational background of health-related sciences to propel an extremely important mission. 
What are you hoping to gain or learn during your service term? 
While serving the SF community, I hope to gain more insight into the structural and historical systems of oppression and the ways in which they impact healthcare. I aspire to work to dismantle oppressive systems while serving vulnerable populations. 
What are you most looking forward to during your service term? 
I'm so excited to serve the San Francisco community and learn more about public health in the city. Additionally, I'm looking forward to building strong collaborative skills with my team at SFDPH and with other NHC members.