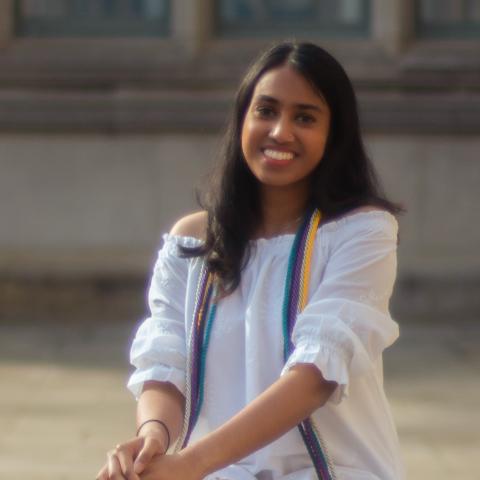 Pronouns: She/Her
Position Title: Behavioral Health Depression Care Manager
Where are you from?
Murrysville, PA
Why did you decide to join NHC?
I chose to apply to AmeriCorps because of the opportunity to work a service year in a diverse environment and give back to a community around me.
What are you hoping to gain or learn during your service term?
As someone who wants to work in healthcare in a patient-facing role someday, I think that it is especially important for a future healthcare provider to be able to work with people from a multitude of social and cultural backgrounds, and also be able to learn and recognize the disparities that currently exist for people navigating the healthcare system. Completing a service year with AmeriCorps would give me the chance to do exactly this - I would be able to work on recognizing and addressing barriers in healthcare that currently exist for many members of the community, along with ensuring that more equitable care is provided for people as well. Most importantly, serving with AmeriCorps will allow me to make a visible, direct impact on a community through my actions.
What are you most looking forward to during your service term?
I'm looking forward to working in a collaborative environment in a patient-facing role, especially one that works to prioritize all patients regardless of their backgrounds. I'm excited to learn about the roles of different healthcare providers that are involved in a patient's care, along with learning about the multitude of resources in the Pittsburgh area that can be used to help combat health inequities in behavioral health and help patients get the care that they need. And of course, I'm ecstatic to be serving alongside a cohort of people that are also working to combat inequity in healthcare and provide high-quality care to underserved populations.