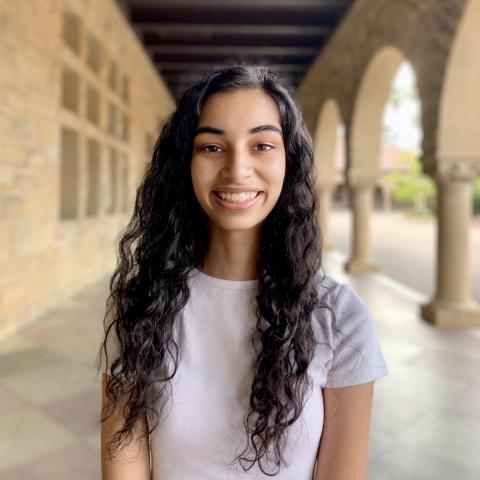 Pronouns:
She/Her
Position Title:
COVID-19 Responder/ValueBased Care Coordinator
Where are you from?
Cupertino, California
Why did you decide to join NHC?
I decided to join NHC togain a systemwide overview of health care through hands-on experiences in public health. As someone who would like to work in the medical field in the future, I also wanted to contribute to reducing health inequities through working with diverse communities.
What are you hoping to gain or learn during your service term?
I hope to gain a better understanding of the public health challenges faced by San Francisco community members and learn more about the innovative value-based care model of health care. I also hope to develop skills to address social determinants of health and positively impact those I am serving.
What are you most looking forward to during your service term?
I'm looking forward to forming connections with diverse patient populations and contributing to their care while building relationships with my cohort members and other colleagues.