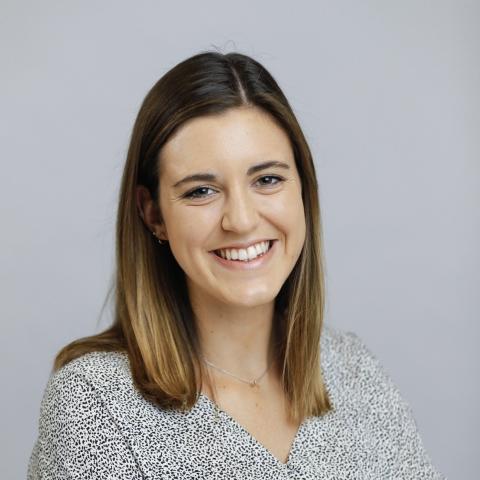 Pronouns:  she/her
Host Site: Fairmount Primary Care Center
Position Title: Care Coordinator/Navigator
Where are you from? Tallahassee, FL
Why did you decide to join NHC? I joined NHC to gain perspective on the reality of health inequities in our country by working directly with those who are negatively impacted by health disparities so that I can become a more effective advocate for public health and health equity. 
What are you hoping to gain or learn during your service term? I'm hoping to learn more about the whole picture of public health in the U.S. and how underserved communities are impacted by pervasive health disparities. I hope to develop skills to identify the gaps in our system of public health which disadvantage vulnerable populations and to more fully understand the broad scope of the issue of health inequity. My goal is to use the knowledge and perspective that I gain during my service term to work towards implementing large scale solutions which can move us closer to achieving health equity across all communities in the U.S.
What are you most looking forward to during your service term?  I'm looking forward to working directly with patients in underserved communities, learning about their experiences and challenges, and guiding them towards resources which will positively impact their well-being. I'm also looking forward to gaining real world public health experience that will further my understanding of what a successful public health advocate looks like.