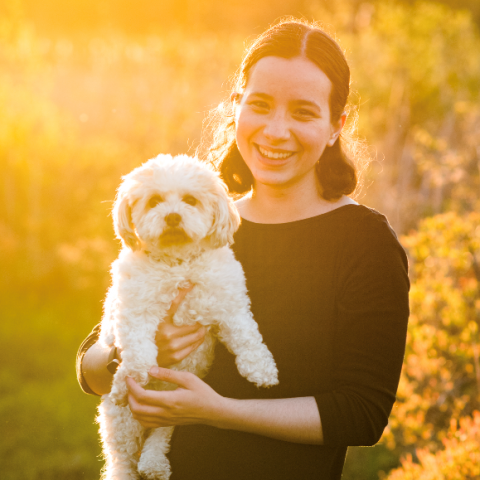 Position Title:
COVID-19 Responder/Shelter-In-Place Site Coordinator
Where are you from?  
Ithaca, NY 
Why did you decide to join NHC?
While working as a certified nursing assistant over the past three years, I've developed a healthy appreciation of the need for community and public health efforts. Hospitals and nursing facilities can provide acute medical care, but we must also address mental health, addiction, and social determinants of health such as housing insecurity at their sources.
What are you hoping to gain or learn during your service term?
I'm eager to see street and shelter medicine in action and learn about San Francisco's innovative and evidence-based efforts to connect folks in need with housing and healthcare.
What are you most looking forward to during your service term?
There is a lot of trauma, injustice, and tragedy wrapped up in houselessness in San Francisco, but there's also so much progress, beauty, and meaning. I'm looking forward to fully immersing myself in the duality so I can be a better healthcare provider and community member throughout my life.