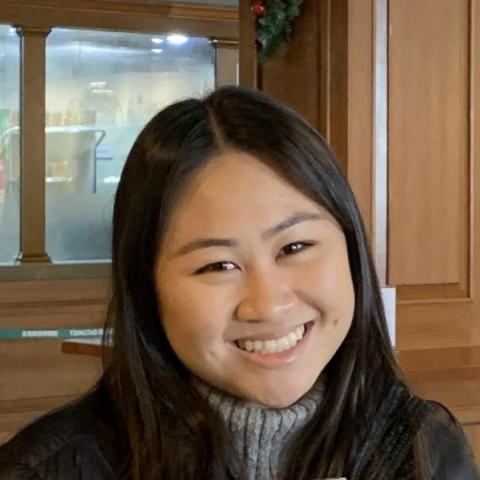 Educational background: B.S. in Human Biology and Minor in Psychology from UC San Diego
What is your title and role at your host site?
I am serving as the Maternal and Child Health Coordinator at UPMC Shadyside Family Health Center. As a member of the interconception care team, I will be working closely with mothers to address risk factors associated with adverse birth outcomes.
Why did you join AmeriCorps/National Health Corps?
Serving as a National Health Corps member would allow me to be engaged in an opportunity that would combine my interests in healthcare, service, and education. I believe that it is so essential to connect with people from different backgrounds, to hear their stories and perspectives, and to learn about the challenges they face in both their daily lives and in obtaining access to health services. The National Health Corps mission aligns with this goal as it will provide me with the ability to work closely with underserved populations and to learn more about the social determinants of health.
What are you hoping to gain from your year of service?
I am hoping to experience both personal and professional growth from my service year. By moving to a new city across the country, I will be able to experience a different culture and interact with people from a diverse set of backgrounds, thereby allowing me to improve my interpersonal communication skills and ability to connect with others. As someone that is also preparing to join the healthcare workforce as a physician, I hope to gain skills and experience that will allow me to better serve and advocate for my future patients. Specifically working with underserved populations would help me to further my practice of cultural humility, ultimately aiding in my development to become a more compassionate future healthcare provider.
What are your plans after AmeriCorps service?
I hope to matriculate into medical school and possibly pursue a combined MD/MPH degree. I also plan to continue to build upon my experiences of working with underserved groups to address health disparities in my community.
Where do you envision yourself in 5 years?
In five years, I plan to be wrapping up medical school and beginning my residency. I hope that I ultimately end up in a specialty that combines my interests in medicine, research, and health education.