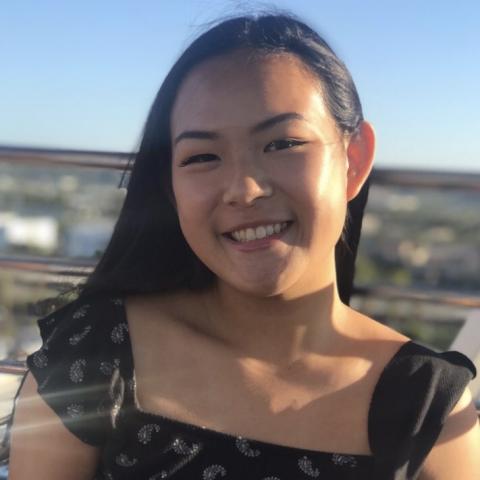 Pronouns:
She/Her
Position Title:
COVID-19 Responder/Value-Based Care Coordinator
Where are you from?
Elk Grove, CA
Why did you decide to join NHC?
I decided to join NHC because I was interested in gaining firsthand experience with diverse communities and patients. I believe firsthand experience will provide me the opportunities, knowledge, and background to prepare me for an MPH degree as well as further my career in public health, specifically working in addressing gaps in healthcare and improving health conditions for underserved populations.
What are you hoping to gain or learn during your service term?
I hope to learn more about the health challenges experienced by various underserved communities. Gaining firsthand insight from patients and communities will provide me a better understanding on how we can address community concerns and improve the accessibility, equitability, and quality of healthcare. Lastly, I look forward to continue building my skills and knowledge as a public health scholar/practitioner.
What are you most looking forward to during your service term?
I am most excited to build relationships with my mentors, cohort, and the program coordinators. I am also really excited to work with patients and learn from them about the issues they believe need to be addressed in order to bridge gaps in the healthcare system. Lastly, I am most excited about applying the public health/epidemiological knowledge I gained as an undergraduate and apply them to real-world situations.