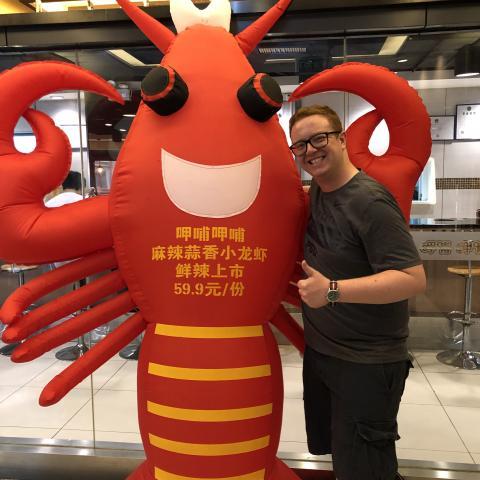 Educational background: Bachelors of Science in Economics, The Pennsylvania State University
What is your title and role at your host site? I am a Patient Navigator at the UPMC St. Margaret Lawrenceville Family Health Center
Why did you join AmeriCorps/National Health Corps? I was looking for a gap year opportunity that would keep me in Pittsburgh. I wanted to be in a setting where I could learn about healthcare disparities and work to remove the barriers that people face in accessing quality care.
What are you hoping to gain from your year of service? I hope to broaden my view of the city that I call home and to learn more about the diverse groups of people that live in it. I hope to learn more about public health so I can apply it to my future career.
What are your plans after AmeriCorps service? I hope to attend medical school and earn an M.D.
Where do you envision yourself in 5 years? In five years, I hope that I am finishing medical school and starting a residency, hopefully in Pittsburgh!