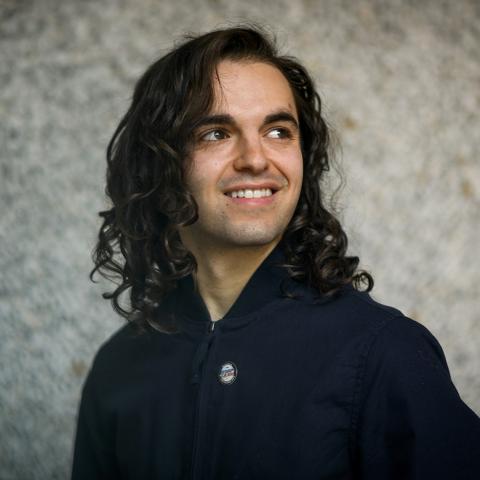 Name: Dylan Hogan
Host Site: 11th Street Family Health Clinic
Position: Integrative Services and Senior Patient Navigator
Where are you from? Medfield, MA
Why did you decide to join NHC?
During college, supporting the initiatives of local community members and organizations were far before my most meaningful experiences. Following graduation, I wanted dedicated time to dive deeper into how community involvement impacts health. The mission of NHC truly resonated with me, and is the perfect setting to better understand the factors which impact community health.
What are you hoping to gain or learn during your service term?
For my term of service, my main focus is to become as embedded within the community of my host site as possible. Speaking with residents to learn about their life stories, their interests, and the history of their neighborhood will help me more compassionately serve community members wherever life takes me. Gaining strong connections with NHC and community members throughout my service term will make this a truly memorable and formative experience.
What are you most looking forward to during your service term?
So many things excite me about serving with NHC! I already know how much joy I will have meeting community members while attending yoga, art therapy, and cooking classes at my host site. Being able to connect seniors with crucial resources while learning how to navigate the world of insurance and social services will be both informative and rewarding. Finally, outside of service hours, I cannot wait to take in the landscape of Philadelphia while cruising around on my bike and riding SEPTA!