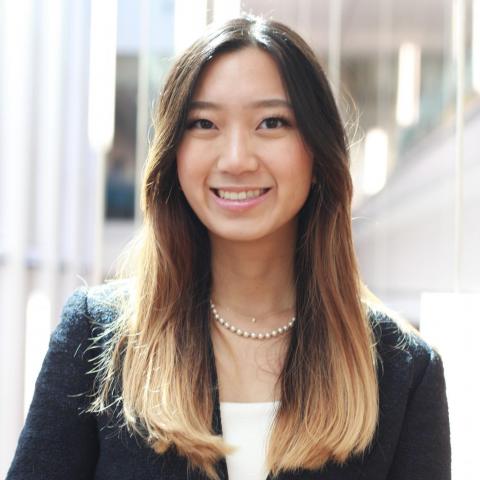 Pronouns:
She/Her
Position Title:
All Love Coordinator
Where are you from?
I was born and raised in Bangkok, Thailand. I later moved to Howell, MI, when I was 16!
Why did you decide to join NHC?
Through my Gender and Health minor and volunteering in a free clinic in college, I came to acknowledge how social identities and structural barriers affect an individual's health. As I hope to work in the medical field in the future, I want to continue gaining firsthand experience working with diverse patient populations. Additionally, working with NHC will allow me to work directly with community organizations to address the health disparity for underserved populations I want to continue working with in my future career.
What are you hoping to gain or learn during your service term?
I hope to understand better the social and cultural determinants of health, the impact of policy on health, and the health delivery system. I am also interested in learning about the intertwining aspects of public health and medicine to improve the community's overall health and well-being and bridge the health disparity. Having a better understanding of the patients' challenges outside of the medical setting and barriers within the health system, I hope to be able to better advocate for patients' medical and social needs in the future.
What are you most looking forward to during your service term?
I look forward to working with other health professionals/ staff to serve womxn and families at All Love clinic. I am also very excited to meet new people and explore a new city!