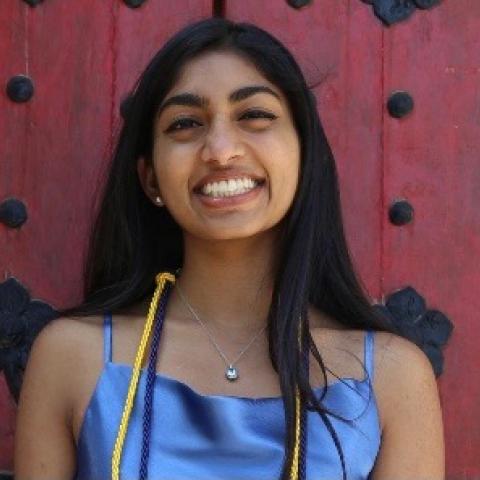 Pronouns: she/her/hers
NHC Program: NHC Pittsburgh
Host Site: Primary Care Health Services
Position Title: Health Educator
Where are you from? I'm from Chappaqua, New York
Why did you decide to join NHC?
While attending Pitt for undergrad, I worked with many patient populations from Pittsburgh and felt that I needed to be more active in underserved areas especially in primary care and family medicine. When I found out about the Pittsburgh National HealthCorps, I realized it was a perfect fit and knew that I could start to make an impact by educating others about their health.
What are you hoping to gain or learn during your service term?
I hope to learn how to implement effective patient care strategies. While it seems logical to simply direct patients towards a certain health plan/lifestyle, this may not be feasible for them to follow without first considering their social determinants of health. By watching healthcare teams work through these challenging issues, I will have a more realistic understanding of what is beneficial for patients.
What are you most looking forward to during your service term?
I'm excited to serve in group events with the rest of the NHC members and become more familiar with the volunteer organizations and projects in the Pittsburgh community.