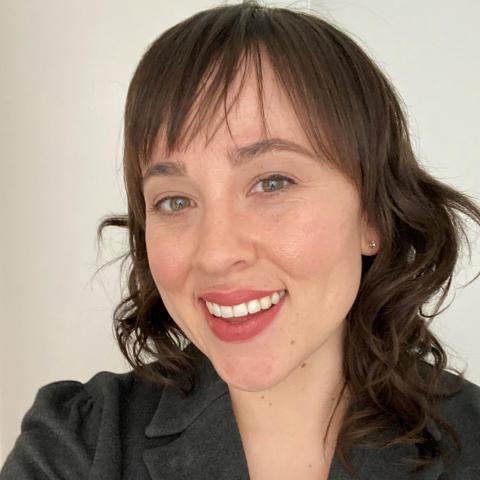 Position Title:
Senior Vitality Assistant
Where are you from?
Palo Alto, CA
Why did you decide to join NHC?
I joined NHC because I believe that high-quality, compassionate healthcare is a human right. My dream is to practice primary care in a community clinic setting while working on policy initiatives to eliminate health disparities. Serving in San Francisco's Community Clinic Consortium is an ideal introduction to whole-person integrative care.
What are you hoping to gain or learn during your service term?
I'm hoping to gain a vast knowledge of the safety-net here in San Francisco to better connect people with resources.
What are you most looking forward to during your service term?
I'm looking forward to building relationships with clients at Curry Senior Center through our Senior Vitality Programming and serving people in my Bay Area community!