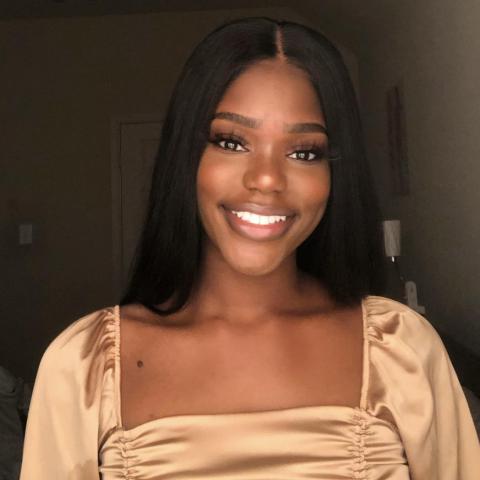 Pronouns: she/her
Position Title: Health Educator
Where are you from?
Houston, TX
Why did you decide to join NHC?
I saw NHC as a great opportunity to participate in a meaningful activity that aligns with my career goals and interests. As a public health advocate and aspiring physician, I love the program's mission of fostering healthy communities through education and service and wanted to contribute to this goal first hand.
What are you hoping to gain or learn during your service term?
I hope to further develop my interpersonal communication skills while providing students with vital information regarding their health. I also hope to gain more insight into various health issues and how they can be combatted through education, outreach, and resource navigation.
What are you most looking forward to during your service term?
I am most looking forward to building relationships with my students, host site staff, and fellow NHC service members. I am also looking forward to immersing myself in Chicago and seeing what the city has to offer!