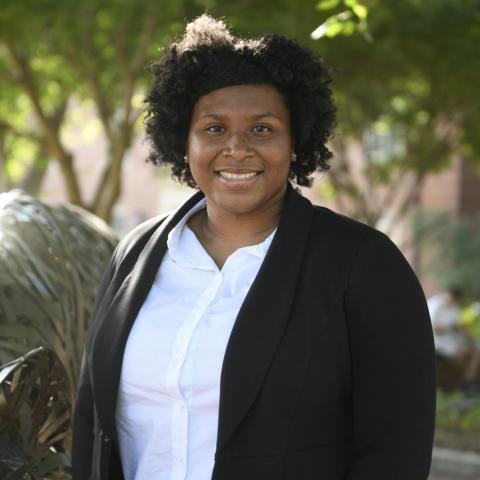 Member Name: Jewel Tinsley
Pronouns: She/Her/Hers
NHC Program: Public Health Leadership Corps
Host Site: Northeast Florida Healthy Start Coalition
Position Title: Maternal Health Care Coordinator
Where are you from?
I was born and raised in Greensboro, North Carolina
Why did you decide to join NHC?
I decided to join NHC because I was really attracted to the opportunity to work in a different environment from what I have been used to while gaining experience working within maternal care and high-risk minority populations. While in college, I discovered my passion while preparing for my future goals
What are you hoping to gain or learn during your service term?
I am hoping to learn more about what it takes to serve a minority population. I believe I will be able to uncover blind spots that I may have which can help me gain skills necessary for my future career goals.
What are you most looking forward to during your service term?
I am truly looking forward to learning new skills that I can apply to everyday life and situations. Also, I am looking forward to learning more about myself during this process.