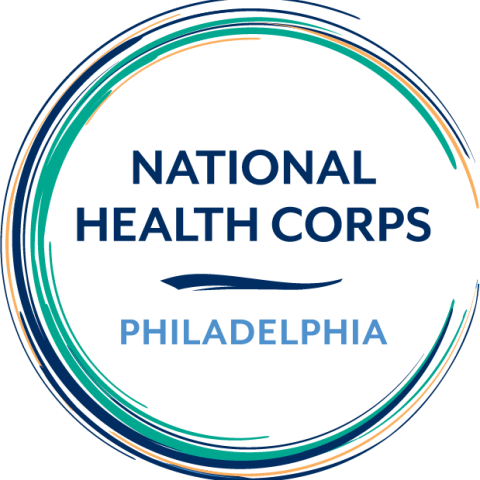 Name: Johan Martinez
Host Site: Project HOME - Stephen Klein Wellness Center
Position: Infectious Disease Care Manager
Where are you from? Cincinnati, Ohio
Why did you decide to join NHC?
I personally come from a background that heavily emphasizes leadership within the community in the form of service to others. Rather than administrative leadership or other forms of leadership that focus on member management, servant leadership focuses on leading by example. As I am completing my college degree I feel like my experience has been very removed from the roots of servant leadership that I wanted to pursue. I hope to use my experience in NHC to tailor my pursuit in higher education to an area where I am able to pursue servant leadership in a way that is needed in the community.
What are you hoping to gain or learn during your service term?
I hope to gain exposure to different forms of service. Through exposure I hope to better understand which professional pursuits are most in line with my own values - where I am able to find meaning and where I can make an impact in the experience of others.
What are you most looking forward to during your service term?
I most look forward to the hecticness of the day - of walking in and not knowing what would be next. I would of course appreciate time to decompress and recollect, but I think I would enjoy the feeling of rising to a new challenge every day.