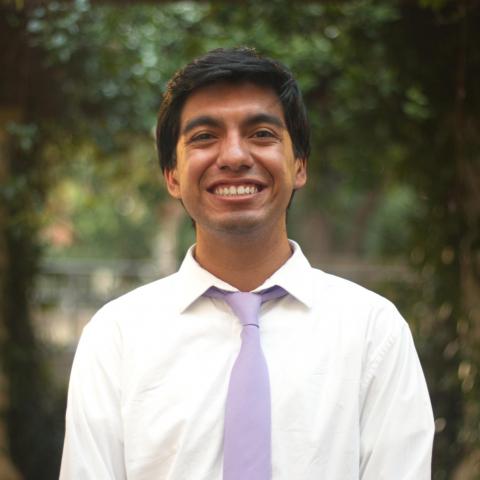 Position Title: Opioid/Substance Use Disorder Access Coordinator 
Where are you from?
San Antonio, Texas
Why did you decide to join NHC?
I joined NHC because I wanted to join an organization centered around helping medically underserved communities. NHC is a unique program that allows its members to not only further learn about public health issues, but to also go out into the field and gain hands-on experience. 
What are you hoping to gain or learn during your service term?
For my year at NHC, I hope to put the social determinants of health into practice. I wish to further learn how to best serve those in need so that I may become a more compassionate health leader. 
What are you most looking forward to during your service term? 
I am most looking forward to learning about the community that I am serving here in San Francisco. San Francisco is a city rich in history and I cannot wait to learn all about it. I am also excited to bond with my fellow NHC members and develop friendships that will hopefully last a lifetime.