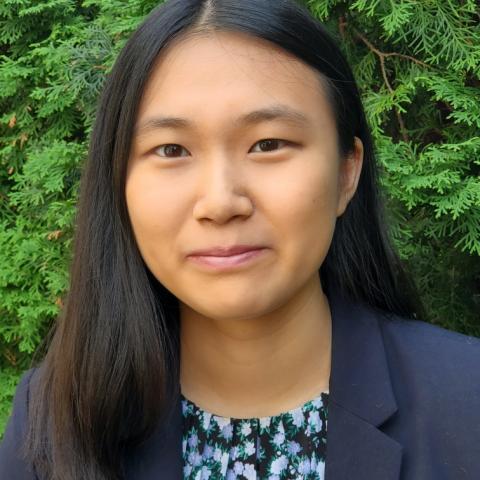 Educational background: B.S. in Biochemistry from Calvin University.
What is your title and role at your host site? I serve as the Outreach Coordinator in the Air Quality Program at the Allegheny County Health Department. Poor air quality is an important public health issue. I provide education to Allegheny County citizens and municipalities, primarily in the Mon Valley, about the air quality complaint system and continue discussions about open burning. I reach out to the community to learn about the existing air quality issues, develop outreach materials, and establish buy-in with local organizations and develop relationships with community champions. Ultimately, the goal is to make an impact on the environmental health of this unique community and collaborate to achieve environmental justice.
Why did you join AmeriCorps/National Health Corps? The National Health Corps is a great opportunity to challenge myself and grow in expanding my knowledge about public health by directly engaging with the local community. I want to learn how to connect with diverse populations as I learn about the health challenges that they face. I am also excited to be part of this amazing group of student volunteers as we work together in service projects to support the local community.
What are you hoping to gain from your year of service? I hope to strengthen my ability to understand and connect with people from different backgrounds and interests. This position in the Air Quality Program is new and I hope to lay the groundwork for future successful projects of NHC members as we work to improve the air quality for everyone in Allegheny County.
What are your plans after AmeriCorps service? After my AmeriCorps service year, I plan to attend medical school. I plan to continue in civic engagement and find ways to make an impact on the health of my community wherever I am, especially with the underserved.
Where do you envision yourself in 5 years? I envision myself graduating from medical school and beginning residency.