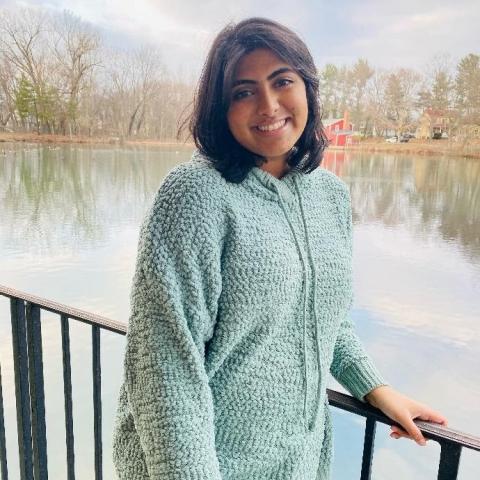 Pronouns: she/her
Host Site: PDPH: Health Center 10
Position Title:  Patient Navigator/Advocate
Where are you from? Bergenfield, NJ
Why did you decide to join NHC? I grew up relatively sheltered and wanted to learn more about the needs of a diverse population so that I could be a better future healthcare professional and offer inclusive, holistic care. Moreover, I always wanted to participate in a long-term service opportunity and NHC seemed like the perfect fit for my goals.
What are you hoping to gain or learn during your service term? I hope to learn more about different options for people who need access to affordable prescriptions and gain awareness about the struggles and barriers people face to getting necessary medical treatment. 
What are you most looking forward to during your service term?  I look forward to growing in my journey of understanding cultural humility and the social determinants of health. I also look forward to engaging in service activities that directly impact my local community in Philadelphia.