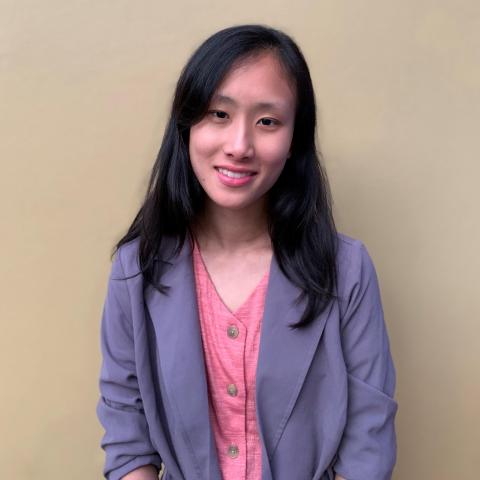 Position Title:  
COVID-19 Responder/Behavioral Health Coordinator
Where are you from?  
I was born and raised in the suburbs of Dallas, but I've been living in the East Bay for a few years. 
Why did you decide to join NHC?  
I wanted to give back to my community during this difficult time, and this seemed like a unique experience that I probably wouldn't be able to do at another time in my life. I also wanted the opportunity to more intimately see the on-the-ground realities behind data. 
What are you hoping to gain or learn during your service term?  
I am hoping to sharpen my ability to perform under pressure. I also hope to gain a more nuanced understanding of what it's like to work in public health. 
What are you most looking forward to during your service term? 
Building meaningful relationships with other people. Hopefully making a positive impact in at least a few people's lives.