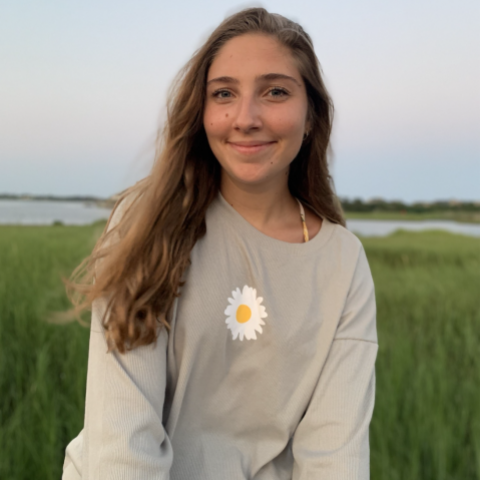 Educational background: Neuroscience Major, Studio Art/Biology minor at Allegheny College.
What is your title and role at your host site? Patient Navigator at the Birmingham Free Clinic. In this position, I aim to guide underinsured individuals in the Pittsburgh area to receiving the proper health services, medications, and education about their health. I will also be considering the social determinants of health to better coordinate the best care possible for the patient.
Why did you join AmeriCorps/National Health Corps? I believe it is important to see and understand the many factors that contribute to the health of the population. I also believe in the importance of giving back and helping those around you that need it most. The National Health Corps was the perfect way for me to help others while learning about the social determinants of health.
What are you hoping to gain from your year of service? I hope to learn more about the disparities that contribute to our health systems and how to best acknowledge their prevalence when providing care to the individuals affected by them. I also hope to gain a broader perspective of the healthcare system and be able to apply this knowledge and understanding when I am a practicing physician. I am also excited to build professional relationships with the patients and fellow clinic colleagues.
What are your plans after AmeriCorps service? After my term of service, I plan to attend medical school.
Where do you envision yourself in 5 years? In 5 years, I envision that I will be just graduating from medical school and beginning a residency program.