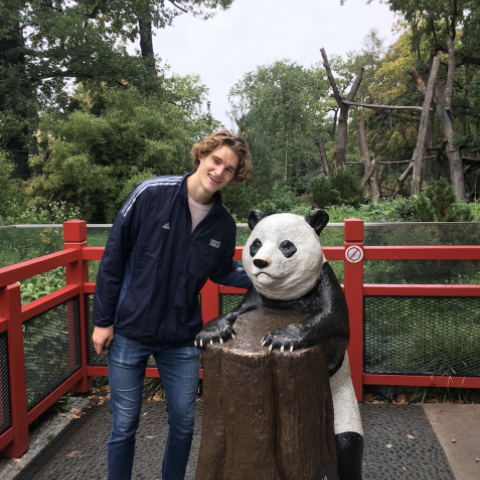 Educational background: B.S. Rehabilitation Science w/minor in Chemistry and History from University of Pittsburgh
What is your title and role at your host site? Outreach Coordinator and COVID-19 Tracker. I perform both contact tracing and case investigation for the Allegheny County Health Department. I also assist with COVID-related community outreach and serve at the Health Department's community based COVID testing site in McKeesport.
Why did you join AmeriCorps/National Health Corps? I joined Americorps/ NHC because I am upset by the lack of health equity in the United States (specifically within Allegheny County) and I wanted to join an organization that would help me to address the underlying factors leading to poorer health outcomes in Pittsburgh underserved communities.
What are you hoping to gain from your year of service? I hope to gain a better understanding of public health practices and how government led public health agencies work to benefit their citizens. I also want to learn how medical doctors contribute to public health efforts and what roles they play in an organization like the Allegheny County Health Department. I hope after my year of service that I have figured out how to regularly incorporate volunteerism into my schedule because I want to continue serving my community after graduating from Americorps.
What are your plans after AmeriCorps service? I am applying to medical school this upcoming summer to start in the fall of 2022. I am not entirely sure what type of doctor I want to become (I've been considering rehab medicine, orthopaedics, internal med and oncology), but I want to receive training in public health so that I have the necessary skills and understanding to appropriately serve all members of my community.
Where do you envision yourself in 5 years? I will hopefully be in medical school; not too stressed out, getting enough sleep, sunlight and exercise to maintain my mental health :)