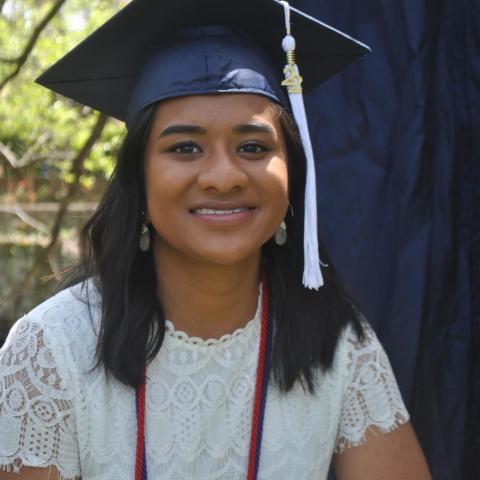 Position Title: Medication Management Coordinator
Where are you from?
Delmont, PA
Why did you join NHC Pittsburgh?
I wanted to gain hands-on public health experience in the gap year I have while applying for medical schools. I joined NHC Pittsburgh because I have great pride in my city. Living in this area for more than 14 years, I have always wanted to give back to the Pittsburgh communities. Knowing NHC is service-orientated and patient-oriented, this was the perfect organization for me to join!
What do you hope to gain or learn during your service term?
I hope to gain hands-on clinical experience through patient interactions and helping them reconcile their medications. I hope to learn more about how family health centers operate and how the Pittsburgh communities are affected by barries to access adaquate healthcare.
What are you most looking forward to during your service term?
I am most looking forward to working with pharmacists and physicians in helping patients and being a small part of their health management.