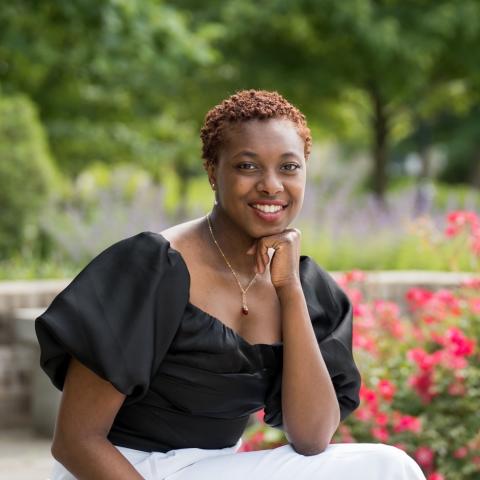 Name: Olivia Bethel
Host Site: Frazier Family Coalition for Stroke Education and Prevention
Position: Patient Navigator
Where are you from? Havertown, Pennsylvania
Why did you decide to join NHC?
I wanted to gain tangible experience in health care and public health. I knew NHC would help me to gain the experience I needed while being able to serve others.
What are you hoping to gain or learn during your service term?
Public health leadership skills that I can take into my future career. I also hope to learn how I can use public health to better support underprivileged communities.
What are you most looking forward to during your service term?
I am most looking forward to learning and understanding perspectives that differ from my own.