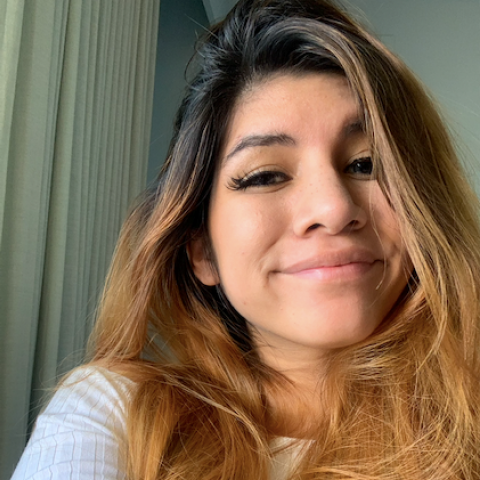 Position Title:
COVID-19 Responder/ Pediatric Care Coordinator
Where are you from? 
I am from Stockton, CA.
Why did you decide to join NHC?
I joined NHC because I wanted to continue serving vulnerable communities. I am lucky to serve within a program that aims in approving the gaps in care for marginalized populations.
What are you hoping to gain or learn during your service term?
I hope to gain a deeper understanding of the challenges vulnerable populations face by becoming familiar with the shortcomings of our healthcare system. Throughout my service year, I hope to learn how we can better support patients, contribute to public health and clinical efforts, and minimize the disparity in healthcare.
What are you most looking forward to during your service term?
I am looking forward to connecting with patients from diverse backgrounds and providing the necessary tools to address the health care barriers and access. In addition, I hope to improve my communication skills and learn how to lead public-health conversations. With these skills, I can learn how to better navigate delicate conversations while still empowering patients. Finally, and most importantly, strengthening the bonds to fostering a happier, healthier community. J