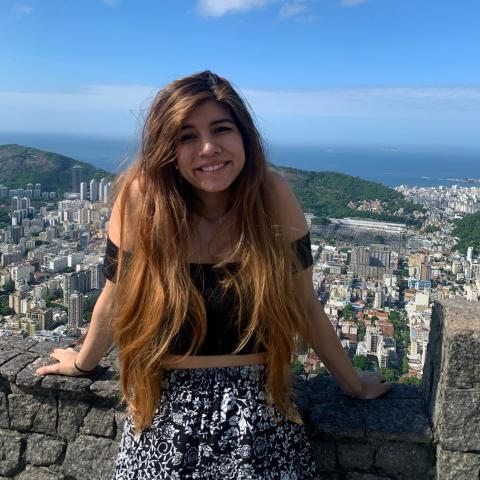 Pronouns:
She/Her
Position Title:
COVID-19 Responder/Perinatal Coordinator
Hometown:
Stockton, California!
Why did you decide to join NHC?
I want to learn more about how in my position I can advocate for meaningful, structural change as I move along in my professional career. Acquiring this knowledge starts with directly working and supporting local communities.
What are you hoping to gain or learn during your service term?
I want to better understand how patients navigate the health care system and the barriers that exist that prevents patients from seeking out resources/treatment so that I can learn how we can better reach these patients. I want to seek out ways community health systems can be strengthened when resources are limited.
What are you most looking forward to during your service term?
I'm looking to furthering my involvement with Dimensions Clinic along with strengthening the relationships I have been able to build with mentors and my colleagues.
Note:
Paola served during the 2021-2022 Service Term, and is returning to NHC SF to serve for the 2022-2023 Service Term.