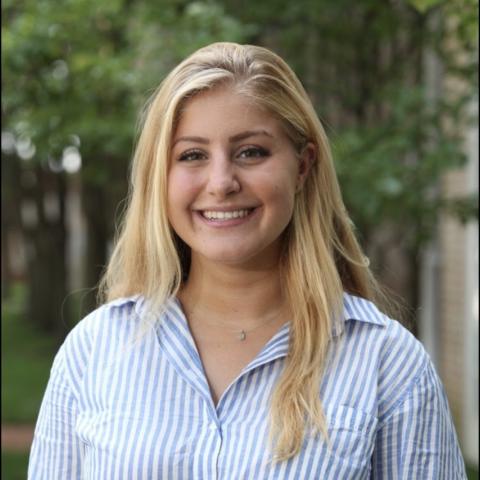 Host Site: Health Annex 
Position Title: Prenatal Care Coordinator
Where are you from? Bethesda, MD
Why did you decide to join NHC? I decided to join NHC to gain experience and connect with diverse patient backgrounds prior to going to medical school. Through this program, I hope to learn more in depth about maternal and infant health through work in the field of public health.
What are you hoping to gain or learn during your service term? During this service term, I hope to gain a deeper understanding of women's health while learning more about public health approaches to reducing maternal mortality rates and quality of life pre and post- partum. I am also looking forward to joining a community of people who are passionate for community health and service!
What are you most looking forward to during your service term?  I am excited for all the connections I hope to make with my patients, mentors, and cohort. I have also never lived away from the DC area so I also can't wait to explore and get to know Philly better!