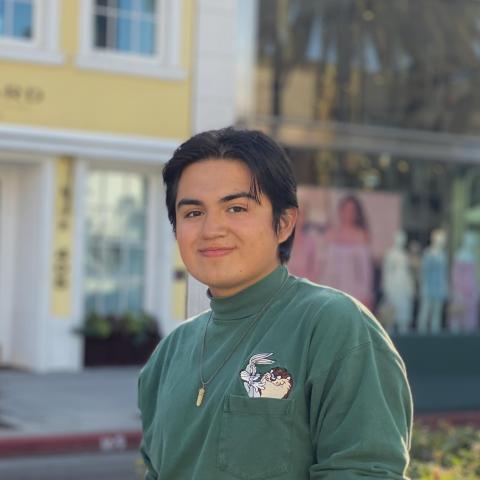 Position Title:  
Quality Improvement/Diabetes Care Coordinator  
Where are you from?   
Basalt, Colorado  
Why did you decide to join NHC?  
I decided to join NHC because I believe in the importance and impact of public health service. The realization of how expensive and difficult to navigate the U.S. healthcare system is, as a type 1 diabetic and public health student, sparked my interest to learn more about health systems failing to address issues impacting vulnerable populations. Public health and public service are how I want to address disparities in low-income, immigrant communities like my own. My role as an NHC member will provide me the opportunity to continue to use my experiences, education, and privileges to help others. NHC's mission of reducing health disparities through education, service, and professional development aligns perfectly with my values and aspirations. 
What are you hoping to gain or learn during your service term?  
I hope to gain a better understanding of how community health systems can be strengthened despite the lack of adequate resources and support. Learning about social determinants of health, insurance systems, and diabetes care coordination while interacting with patients and health professionals will provide me with unparalleled leadership, teamwork, and problem-solving skills. I hope this experience will also help me choose an impactful senior thesis topic and prepare me for an MPH program after college. 
What are you most looking forward to during your service term? 
I look forward to being immersed in the local SF community as well as being able to build lifelong friendships with other members equally as passionate about healthcare and health equity. Not to mention the delicious food and boba in San Francisco!