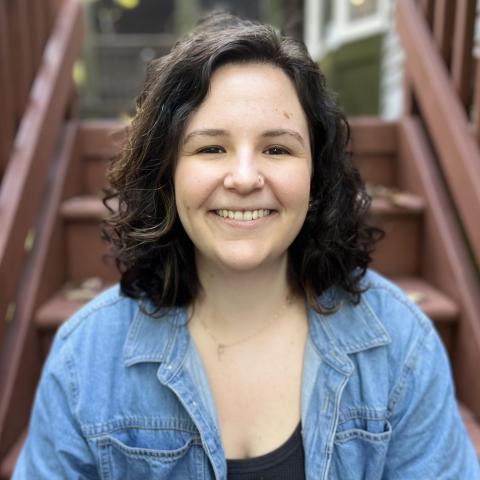 Name: Susanna Ostrowski (she/her)
Host Site: Family Practice & Counseling Network: Health Annex
Position: Prenatal Patient Advocate
Where are you from? Fairfax, VA
Why did you decide to join NHC?
I knew that I wanted to spend a year dedicated to community service prior to graduate school, and NHC's mission aligned closely with my personal priorities and career goals. I was especially drawn to the opportunity to directly serve communities facing barriers to accessing care while also learning about and taking action to dismantle those barriers.
What are you hoping to gain or learn during your service term?
I am hoping to learn more about the specific challenges that folks in under-resourced areas face during their prenatal and postpartum care. I'd also like to leave my service term with a better understanding of how to use trauma-informed care and similar models to discuss sensitive topics like domestic violence/sexual assault, vaccine hesitancy, and mental health.
What are you most looking forward to during your service term?
Having gone to college in Philly (only a few blocks from one of my host site locations!), I am incredibly excited to be able to serve in the area that supported my growth as a student. I know that I have so much more to learn from the community!