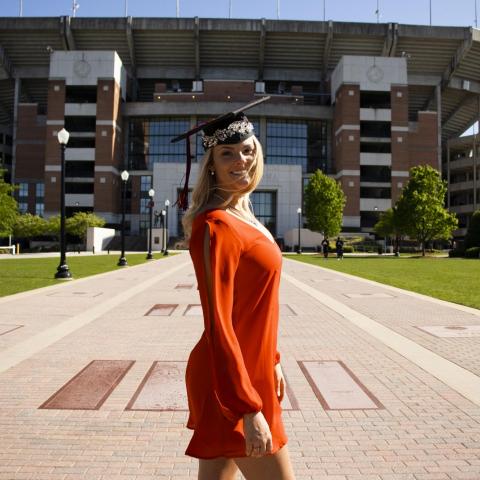 Member Name: Victoria Ice
Pronouns: She/Her/Hers
NHC Program: Florida
Host Site: Jax Care Connect
Position Title: Health Literacy and outreach coordinator
Where are you from?
Jacksonville, Florida
Why did you decide to join NHC?
The National Health Corps is a great opportunity for professional networking in addition to the placement for needs within the community.
What are you hoping to gain or learn during your service term?
Professional and occupational techniques for success and public health experience through the required training upon acceptance to AmeriCorps and the host site training.
What are you most looking forward to during your service term?
Developing a health literacy educational program plan to implement within health zone one in Jacksonville, Florida.