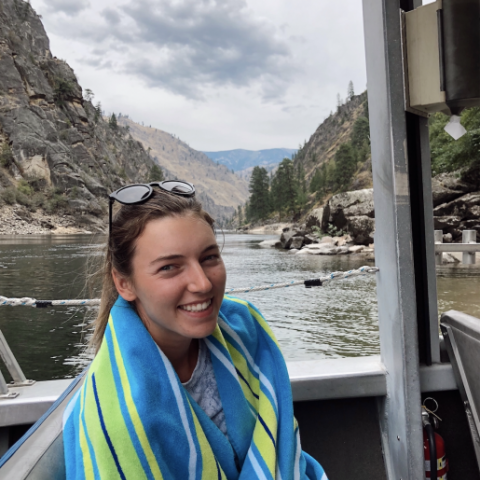 Educational background: B.A. from the School of Leadership and Public Policy at the University of Virginia.
What is your title and role at your host site? I am a Patient Navigator for the Birmingham Free Clinic. I will help patients navigate the health care system to increase their access to care and medications.
Why did you join AmeriCorps/National Health Corps? I joined the National Health Corps in order to benefit medically underserved communities and increase their access to health care. I believe that every person has a right to quality health care and I am excited to support organizations working to provide these services in Pittsburgh.
What are you hoping to gain from your year of service? I am hoping to develop a greater understanding of the patient experience and how communities can be better served by their healthcare providers. I want to gain skills that will help me become a more compassionate future physician and learn more about the U.S. health care system first-hand.
What are your plans after AmeriCorps service? I am currently in the process of applying to medical school! After my year of service, I hope to matriculate in the Fall of 2021.
Where do you envision yourself in 5 years? In five years, I hope to be finishing up my medical school education with plans to enter residency. I know that in whichever specialty of medicine I choose, I will be able to build on the skills I learn during my AmeriCorps service to prepare me for a meaningful career of serving others!