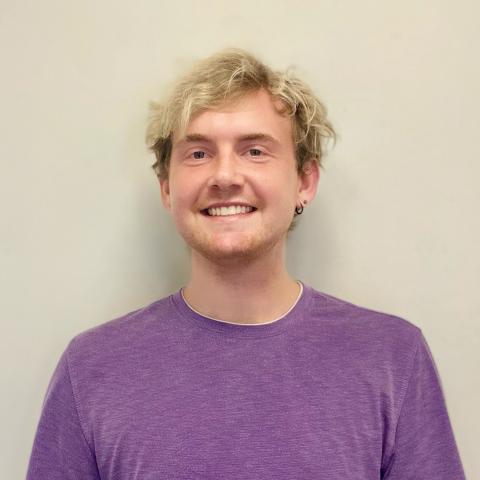 Position Title:
Quality Improvement/Diabetes Care Coordinator
Where are you from?
Austin, TX (place I lived before NHC)
Why did you decide to join NHC?
To gain experience and knowledge about the evolving field of public health and learn more about ways to advocate for those experiencing health disparities.
What are you hoping to gain or learn during your service term?
I'd like to learn more information and understanding about the health care system in our country, and gain relationships within my colleagues and the SF community.
What are you most looking forward to during your service term?
Feeling like I add value to the organization and getting to walk alongside others on their journey towards a more healthy lifestyle.