A man swings the clinic door open shakily. "I really need to see a doctor."
A mother seeking medical attention sobs in her chair. "I have no insurance."
A son desperately seeks help for his diabetic mother. "I can't afford my mom's medication." 
A father defeatedly admits losing his job. "I have nowhere else to go; I need help."
Each of these statements hold true for the majority of the communities that the Sulzbacher Beaches Clinic serves. Many individuals fall through the cracks, are neglected, or are overlooked when they are in need of resources. I take pride in my position as a patient navigator with the National Health Corps Florida AmeriCorps Program and respond to every statement with gratitude saying, "I can help you, and if I can't help you, I'll refer you to someone who can." I feel grateful that I have developed the skills and knowledge to confidently say that I can provide crucial services for individuals during an unfortunate time in their lives. As an AmeriCorps member, I am able to go beyond the expectations of my position and navigate individuals experiencing difficulty sustaining their desired quality of life to services that provide individuals with the tools to regain self-sufficient lives.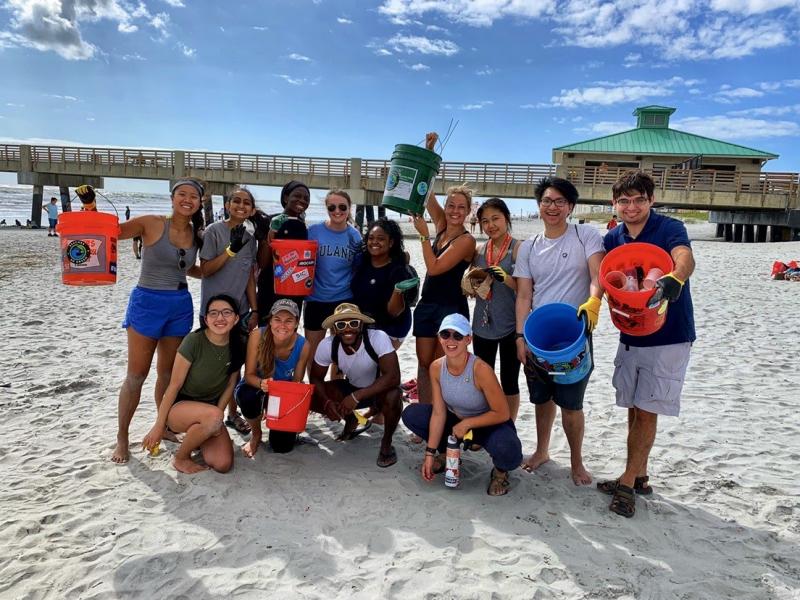 In my position at the Sulzbacher Beaches Clinic, I serve as a medical eligibility coordinator to help individuals gain access to medical services such as primary care, preventative healthcare, chronic disease management, and mental healthcare. Through ensuring that each patient understands each step of the medical eligibility process at the Sulzbacher Beaches Clinic, my position actively reduces health literacy barriers for patients in need of assistance. The medical eligibility process involves counseling each patient about their housing and income situation to identify what documentation is needed to serve as proof for their need for resources, as required by all nonprofits. My position allows me to identify patients in need of Medicaid application assistance and educate them about health insurance qualifications in Florida. When a patient is identified as in need of assistance, I review resources with the patient and refer them to services that can benefit them in areas that I have not received training for. I ensure that each patient understands the programs and services available for individuals with no income, no health insurance, or both by providing handouts and reaching out to AmeriCorps members serving at nonprofits that meet the needs of a patient.
When that is not enough, I can further train and expand my scope to better meet the needs of the patient. I took the initiative to shadow a chronic disease management nurse and understand how to break the barrier of health literacy for patients seeking guidance to better manage their health conditions. I see individuals in need of guidance as they live with chronic diseases such as Chronic Obstructive Pulmonary Disease (COPD), Congestive Heart Failure (CHF), diabetes, hypertension, and asthma. I provide one on one consultations to educate patients about their medical condition and use motivational interviewing to encourage patients to commit to a treatment plan at their own pace that can coexist with their current lifestyle. My position entails helping patients gain access to medication relief services through a prescription assistance program (PAP). A PAP program is offered by certain pharmaceutical companies to help individuals with no insurance, no income, or unstable housing gain access to medications they would otherwise find inaccessible due to cost. Patients must be identified as in need of medication relief services and fill out an application with required documentation, which varies by company, to gain access to medication relief services. I ensure that each patient understands what prescribed medication they are taking and educate them in a one on one consultation about how their medication contributes to the treatment of their overall medical condition allowing them to live a quality lifestyle.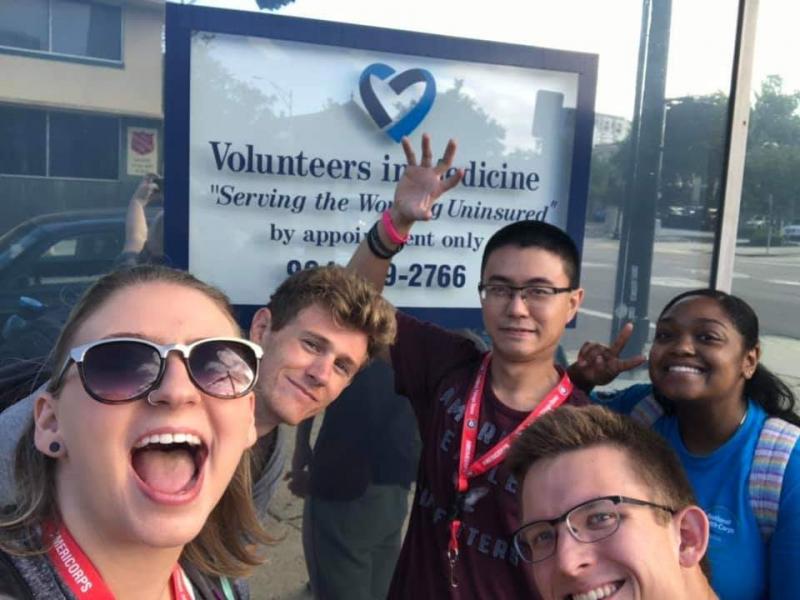 Being a National Health Corps Florida AmeriCorps member with support from my fellow corps members serving at locations across Northeast Florida, especially those focused on health services access, opioid treatment and prevention, hearing services, housing, health education, and services for children, allows me to go above and beyond in my role. These are just examples of resources that are available for individuals in the community created with the intent to aid individuals in meeting needs that are unique to their situation. This experience serves as an opportunity to uplift the community; to go beyond the call of duty and guide individuals in need to resources that give them the opportunity to rise above their current life situation. The best way to better inform the individuals I serve is to be aware of the services available that meet their needs and using my fellow AmeriCorps members as resources when possible.
---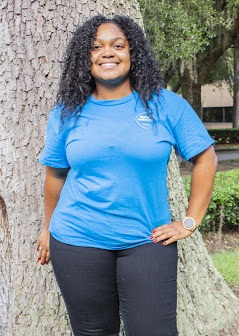 This post was authored by NHC Florida member Sylvia Parram. Sylvia serves at Sulzbacher as a Patient Navigator.