Alone, But Not Lonely by Carly Westermann
I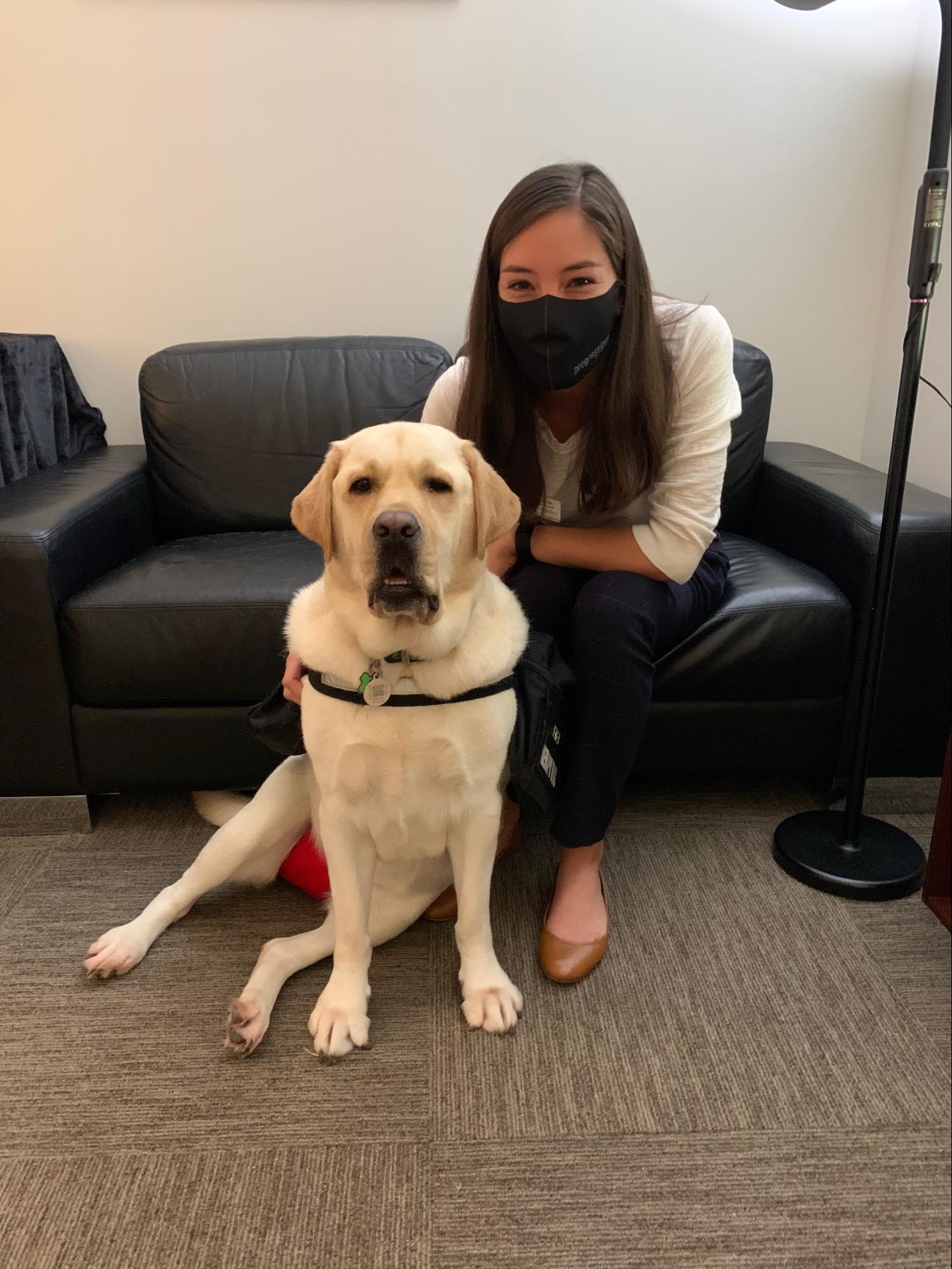 t's no secret that the effects of social isolation and disruption of routine during this pandemic have taken a serious toll on people's mental health and well-being, and the effect on children has been especially worrisome. A recent study found that the proportion of children's mental health-related hospital visits for children ages 12-17 has increased nearly 31% since last year. As a care coordinator for Starting Point's Mobile Response Team, I have witnessed this firsthand. MRT is available to assess and treat individuals aged 25 and under experiencing a behavioral health crisis 24/7. The average number of calls each month has continued to increase, as have the number of resulting hospitalizations needed to keep the individual safe. My role is to facilitate follow-up treatment and provide case management services to ensure they have the resources needed to support stabilization and recovery.
Just a few weeks into my service, I asked my supervisor what support groups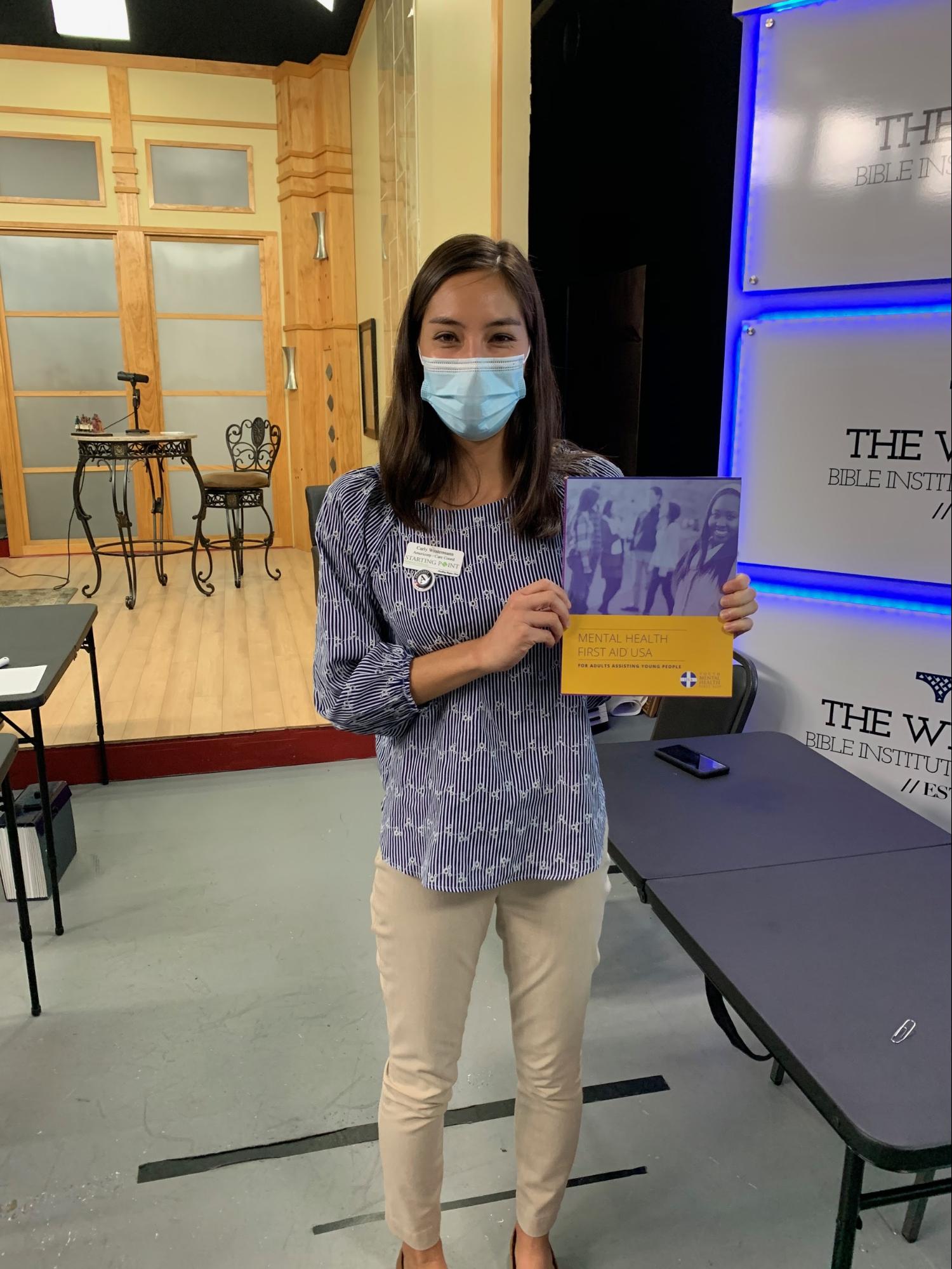 were available for these young people. The answer shocked me: there were none. I became motivated to start one, and with the help of a behavioral health counselor, began the virtual group "Teens Supporting Teens" a few months later. I was nervous before the first meeting. I worried about saying the right thing and keeping the participants engaged. I expected it to be difficult to get the teens to talk to each other and myself, but it didn't take long for them to start opening up. When I asked about the teens' support systems, nearly all of them named their friends but also described that to be a challenge this year. One described how being in quarantine after a potential COVID exposure at school led her to discover the importance of socialization. "I used to think I could handle a lot on my own," she said, "but I started to feel really isolated, more depressed, and the urge to just reach out to someone".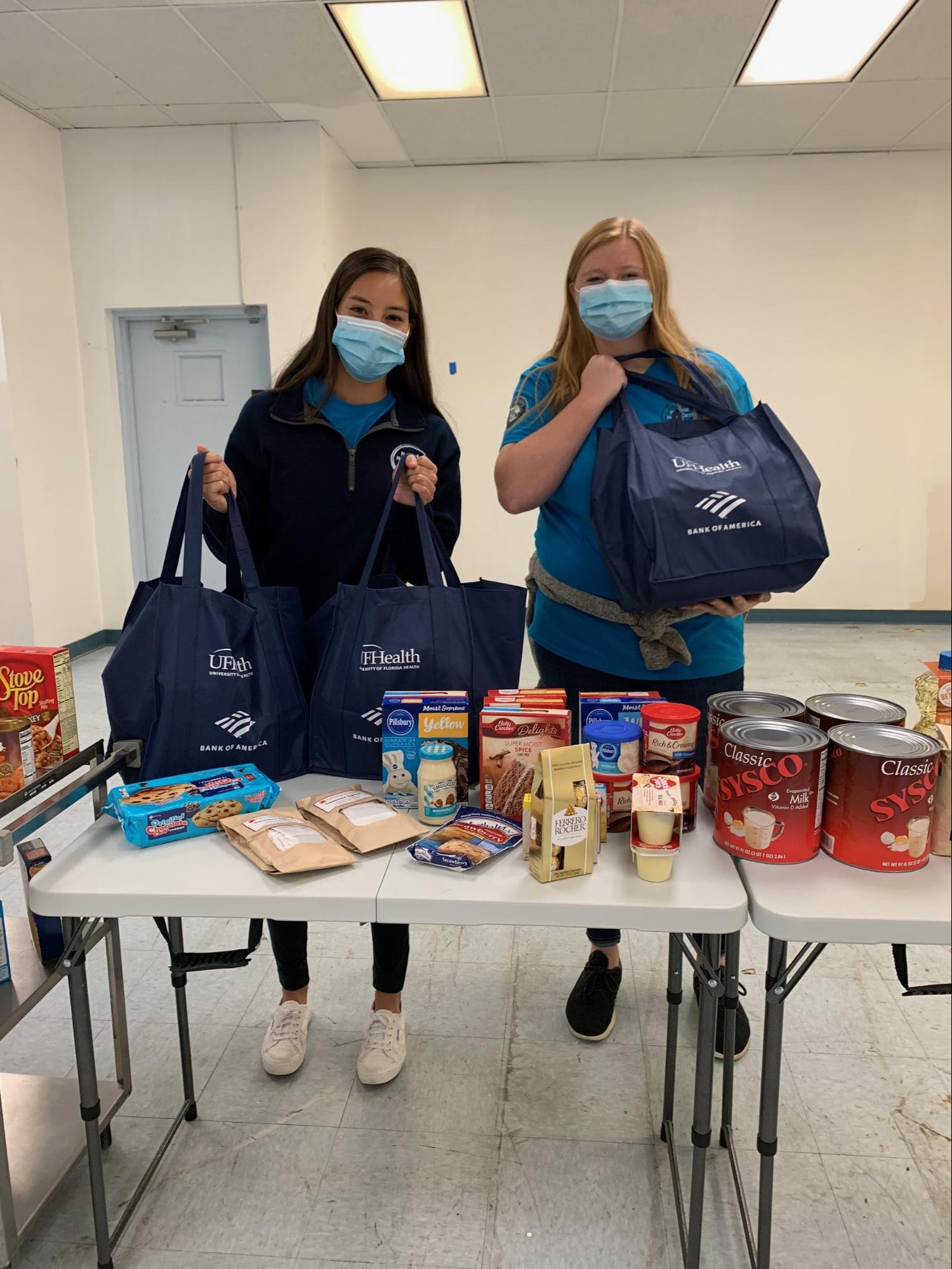 As the discussion continued and the teens started to become more comfortable with each other, I could sense how much they appreciated having an outlet in which they could connect and relate to each other. They offered each other perspectives on fights they had with their parents, shared feelings of being misunderstood and craving independence, and expressed extraordinary empathy and compassion. I was in awe of the vulnerability of these young people and deeply touched by the reminder of the strength we, as human beings, can find in each other. Even as the facilitator, I left the group feeling more connected and hopeful.
Through my service at Starting Point, involvement in outside service, and NHC program training and events, I have discovered a new appreciation for the word "community". It has been inspiring to see so many people come together to meet different needs, from the basics of food and shelter to the equally important needs of security and social support. I hope that through the remainder of my service term, I can help cultivate a sense of connectedness in the communities in which I live and serve.