Bringing Legal Services into Medicine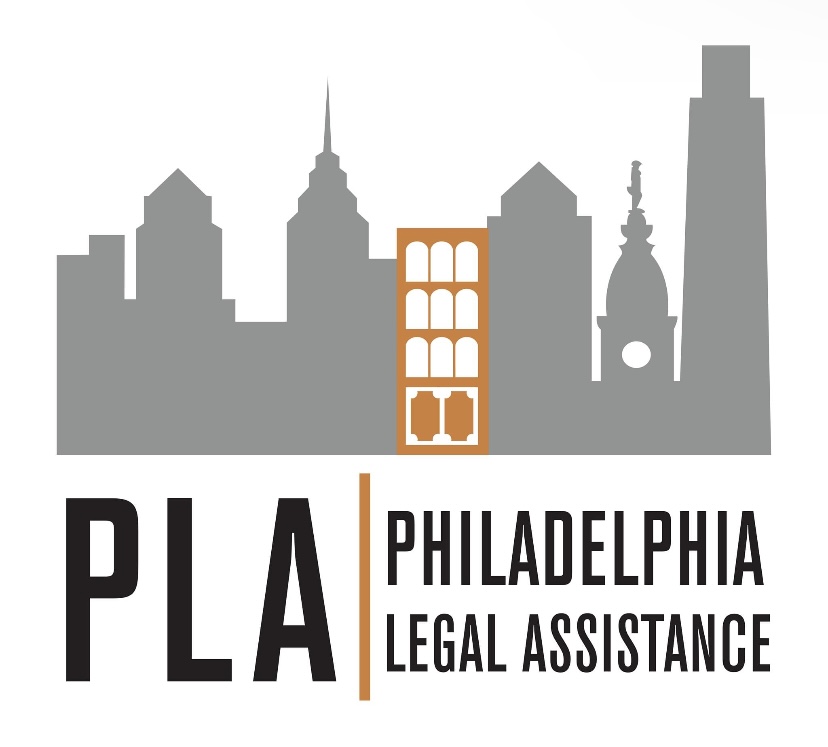 During my gap years after graduating college, I knew I wanted to be a part of something that was impactful and new! My experience with Philadelphia Legal Assistance (PLA) through National Health Corps (NHC) has been nothing short of this. I serve with PLA in a Medical-Legal Community Partnership (MLCP) at Esperanza Health Center. MLCP's integrate legal professionals into health center facilities to address social barriers that prevent certain populations from improving their own health such as ensuring patients have access to government benefits, adequate food, housing and income. My position, Care Coordinator/MAT Legal Assistant, works to decrease barriers to care for those recovering from Opioid Use Disorder. 
At Esperanza Health Center, there is a medical team that provides direct medical care to patients, a behavioral health consultant who offers onsite counseling, and legal aid, which is where my position comes in. When a patient is done speaking with their primary care provider for medication management, they can walk right next door to receive free legal aid! A lot of my work consists of assisting patients in obtaining documentation (ID, social security card, birth certificates), assisting in landlord/tenant issues, utility shut offs, social security applications/appeals and SNAP (Supplemental Nutrition Assistance Program). These interactions also include educating patients on these processes. A patient could be waiting for their EBT card to arrive in the mail to them, or their Supplemental Security Income benefits have stopped. I have the opportunity to contact welfare and social security offices to expedite and resolve these issues. I also regularly enroll patients in low income payment plans with their gas or electric company or LIHEAP (Low-Income Energy Assistance Program) and educate patients on what government grants they are eligible for. This significantly reduces their monthly expenses. An immediate sense of joy and relief shows over patients' faces knowing we are there to help. There is no greater feeling in the world than to play a small role in a patient's life, leaving a huge impact on their recovery.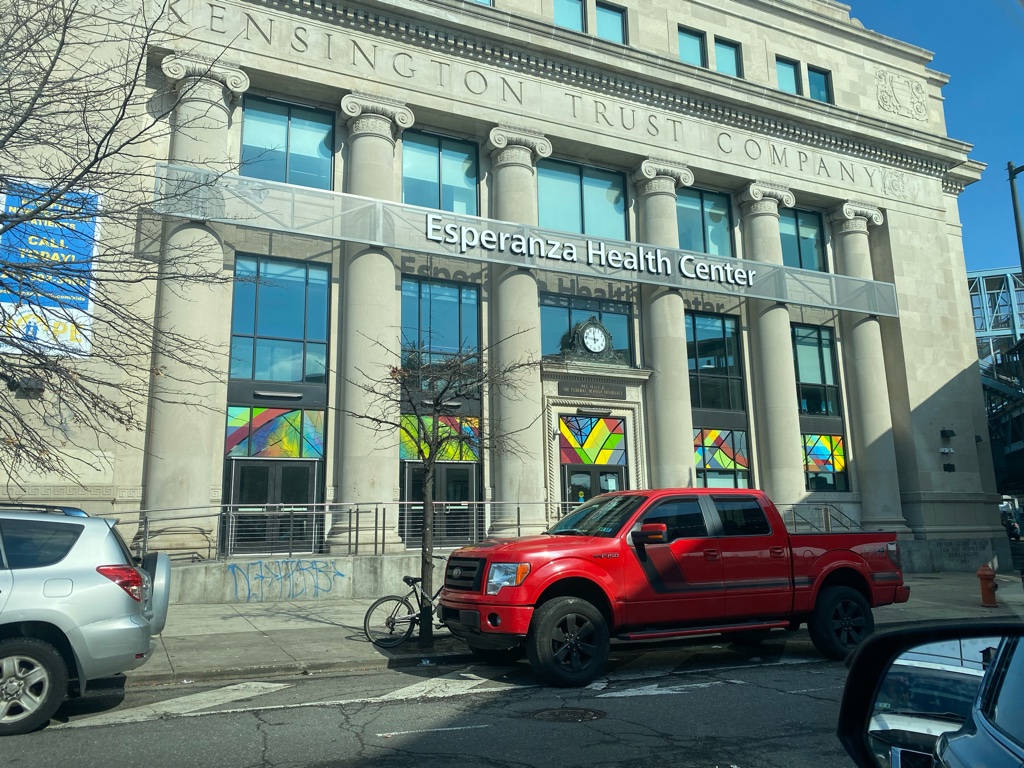 As my service year comes to a near end, I reflect on the impact I have made in the Philadelphia community. I am very grateful to have worked in this unique position. I have seen first-hand how free legal aid can positively impact low income communities and believe it is vital to have MLCP's in more clinics and hospitals! I have learned information on legal and social processes that I would not have learned in a traditional healthcare setting! I know I can bring the knowledge and experiences I have gained to the rest of my career and continue to be an advocate for marginalized communities.