Building Bridges and Cultivating Community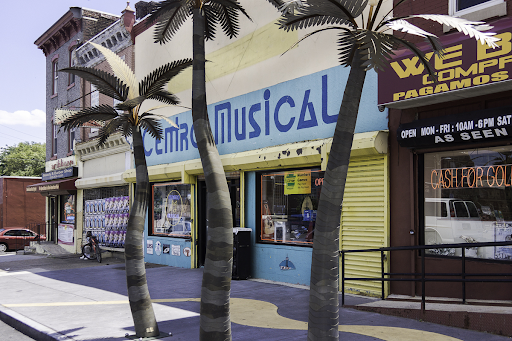 Right on Allegheny Avenue, nestled between 3rd and 5th street in North Philadelphia, lies my host site Maria de los Santos (MdlS). There is a strong Latino community in North Philadelphia. The community takes pride in its culture by surrounding itself with murals, music, and food. From the piragua man on the corner of 5th and Allegheny to the steel palm trees surrounding el Bloque de Oro, Puerto Rican and Dominican families have been living in this community for generations.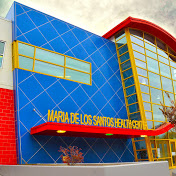 Maria de los Santos is a federally qualified health center (FQHC) that provides affordable and accessible primary medical, dental, behavioral health care and preventative services to uninsured and underinsured patients. 
At the start of my service term, my day consisted of outreach and education to patients who were due for preventative cancer screenings (mammograms and colorectal cancer screenings). I also conducted social determinants of health screenings to connect patients to community resources (food, housing, clothing, etc). Although I was doing impactful work, on occasions I found myself disconnected from patients since the only interaction I was having with them was over the phone. This quickly changed as I started volunteering with my host's COVID testing site and contact tracing team. Almost every day I was interacting with patients on a more personal level, while I was building the connections that I was eager to build when I first started my service.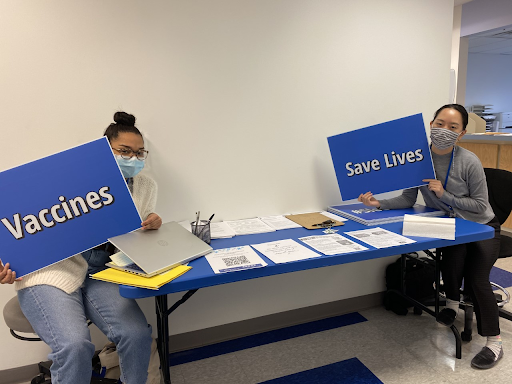 Though the pandemic drastically changed many of our lives, it gave me an opportunity to be part of vaccine distributions. Being a part of these distributions made it evident that COVID has disproportionately impacted communities of color. With FQHCs like MdlS, people have been able to receive the COVID vaccine, helping predominantly communities of color.