Changing the narrative around "noncompliance" – Lessons from Girard Medical Center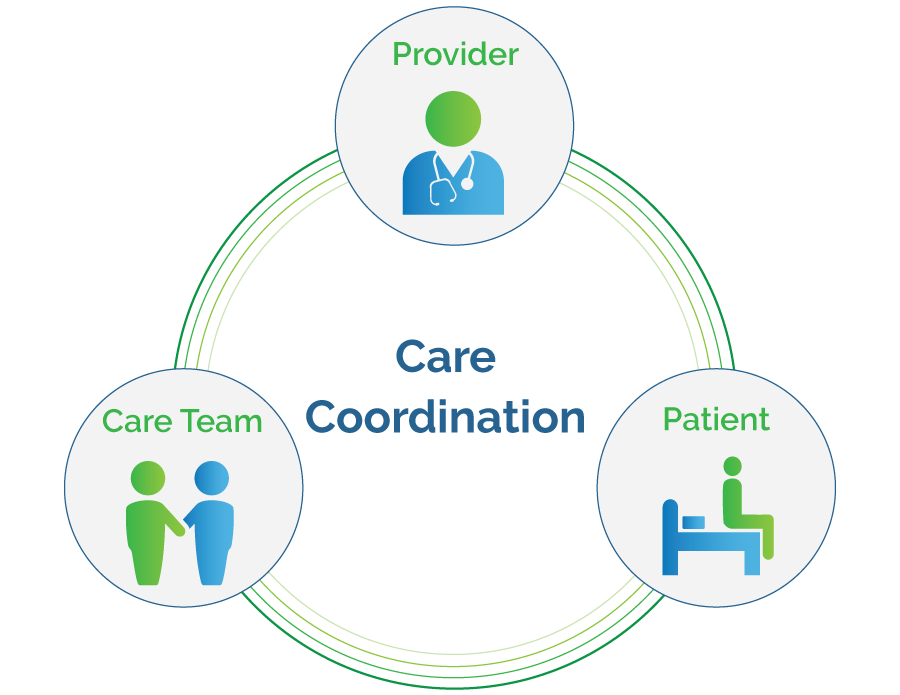 An average day at DVCH-Girard Medical Center looks like medication-assisted treatment (MAT) consultations, COVID-19 vaccine clinics, Hepatitis C treatment management, and interdisciplinary care coordination meetings to discuss complex patient cases. Our care coordination team involves the MAT providers, Behavioral Health Consultants, HIV Care Coordinators, and Medical-Legal Partners. We discuss patients in need of additional support and how each of us can play a role in this patient's recovery.
Recently, Dr. Daniel DeJoseph, one of our MAT providers, introduced our interdisciplinary team to María*, a 55-year-old woman in our MAT program who was diagnosed with breast cancer. María would consistently miss follow up visits for radiation and end up back in the Emergency Department with expedited metastasis. Dr. DeJoseph estimated she has six months to live, yet her oncologist has not yet discussed end-of-life treatment options with her. Instead, the chart notes from the oncologist had "Patient is noncompliant" plastered across every page.
Medical noncompliance is commonly used to describe a patient who does not take prescribed medication or does not follow a prescribed course of treatment. However, this umbrella term is too often used in paternalistic medical practices to undermine patient autonomy. Medical noncompliance suggests patients are not capable of taking care of themselves and are ignoring the erudite advice of a health professional. This medical term shames and blames patients for their poor health and decision-making. Moreover, labeling a patient as "noncompliant" can actually reinforce power differentials and perpetuate racial bias.
Noncompliance suggests that the treatment regimen prescribed is the one and only treatment to which the patient should acquiesce. It fails to consider the patient's reasons for not adhering to treatment. Additionally, "noncompliance" has differentially been ascribed to patients of color, which perpetuates racial bias. Studies show that Black patients are more likely to be labeled as medically noncompliant compared to their white counterparts** (see link below for more information). These biases that have been upheld by structural and institutionalized racism will continue to be perpetuated as health professionals liberally label patients as noncompliant.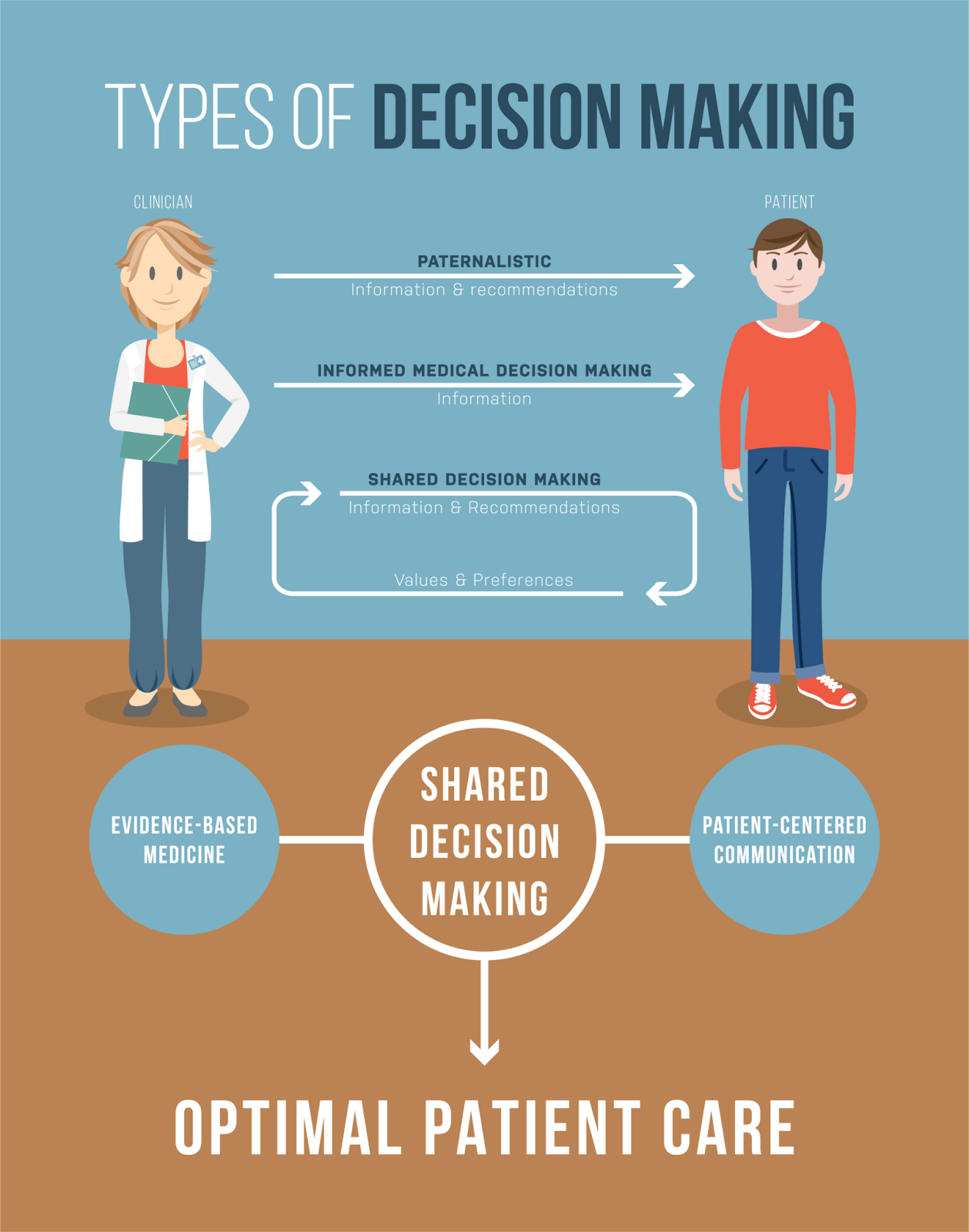 Health care should involve shared decision-making and motivational interviewing in which the provider is on more equal terms with the patient. The provider should be a consultant, offering input and fostering space to discuss, negotiate, and make decisions about treatments and care plans with the patient. Patient-centered care values patient preferences and promotes patient agency and autonomy.
In the case of María, Dr. DeJoseph advised that perhaps instead of labeling María as noncompliant, her oncologist should explore why she has not adhered to her cancer treatment.  He suggested that at the heart of medical noncompliance is the absence of effective communication. Noncompliance should really be an indication that the treatment prescribed does not best fit the patient's needs and does not adequately meet the patient where they are at. If we as health professionals are to make a difference in our patients' lives, we need to partner with patients to better understand their concerns and barriers to treatment.  
---
*Pseudonym to protect patient confidentiality
**https://pubmed.ncbi.nlm.nih.gov/10695979/