A Comprehensive Approach to Behavioral Health
In the U.S., approximately 50,000 suicide deaths occur annually, the second leading cause of death in the 10-34 age range. Approximately 100,000 drug overdose deaths occur annually, the leading cause of death under the age of 45 (According to the CDC and NCDAS). I urge you to think about this data not as numbers but as real people. If you combine the death toll from just suicide and drug overdose, it is the same as the entire population of Gainesville, FL, or half the population of Orlando, FL, disappearing every single year. It is clear that an epidemic is ravaging this country that must be addressed.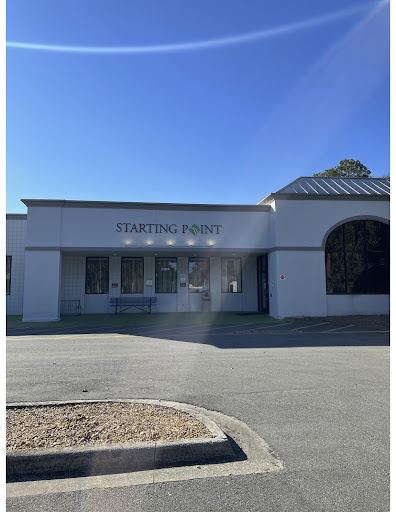 That leads me to my position as a Care Coordinator at Starting Point Behavioral Health (SPBH). SPBH is a non-profit full of amazing professionals, focused on addressing and treating mental health and substance use disorders. We're located in Nassau county, a largely rural county with significant issues in mental health, substance use, poverty, and homelessness paired with relatively few resources aimed at combating these issues.
My role addresses the social determinants of health that so often cause and/or exacerbate mental health and substance use issues. I spend the majority of my time serving at a local Emergency Department (ED), where I interact with individuals struggling with mental health and substance use. Some are still heavily intoxicated or sedated, some refuse to speak, but others can and must speak with someone. Some of my most meaningful experiences have come during conversations with individuals at "rock bottom". They are typically emotional, recounting all the steps that have led them to this moment and expressing how urgently they need help. Many of these individuals are profusely appreciative that someone has finally taken the time to hear their stories. According to the NIH, face-to-face interactions lead to stronger engagement after the patient has left the hospital, which is what I have seen.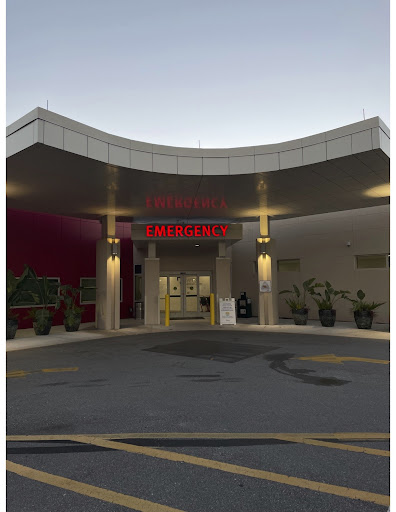 The follow-up process involves contacting clients to confirm that they indeed want care coordination. Next, I begin to develop a relationship, starting with making a plan based on the client's priorities. My first order of business is to get them into open access at SPBH. This involves an in-depth assessment, a determination of the level of care and services needed, formation of a detailed plan with a clinician, and scheduling of necessary appointments. My role is to make sure my clients follow their plan whether it be ensuring they attend appointments, relaying medication needs with medical staff, or addressing any challenges that arise. My role also frequently involves finding housing, which is very difficult in Nassau County due to our limited resources. Other regular forms of assistance involve food, clothing, a primary care provider, and jobs. Every individual has a different story with different challenges and requirements, which requires problem-solving and creative thinking on a daily basis on my part. 
I couldn't be more grateful for this role and the community I serve. I have learned much more than I imagined and have been forced to evolve and grow both professionally and emotionally. I am thankful for each and every one of the individuals I serve and the SPBH staff which has gone out of their way to fully support me.