Day in the Life of a Patient Advocate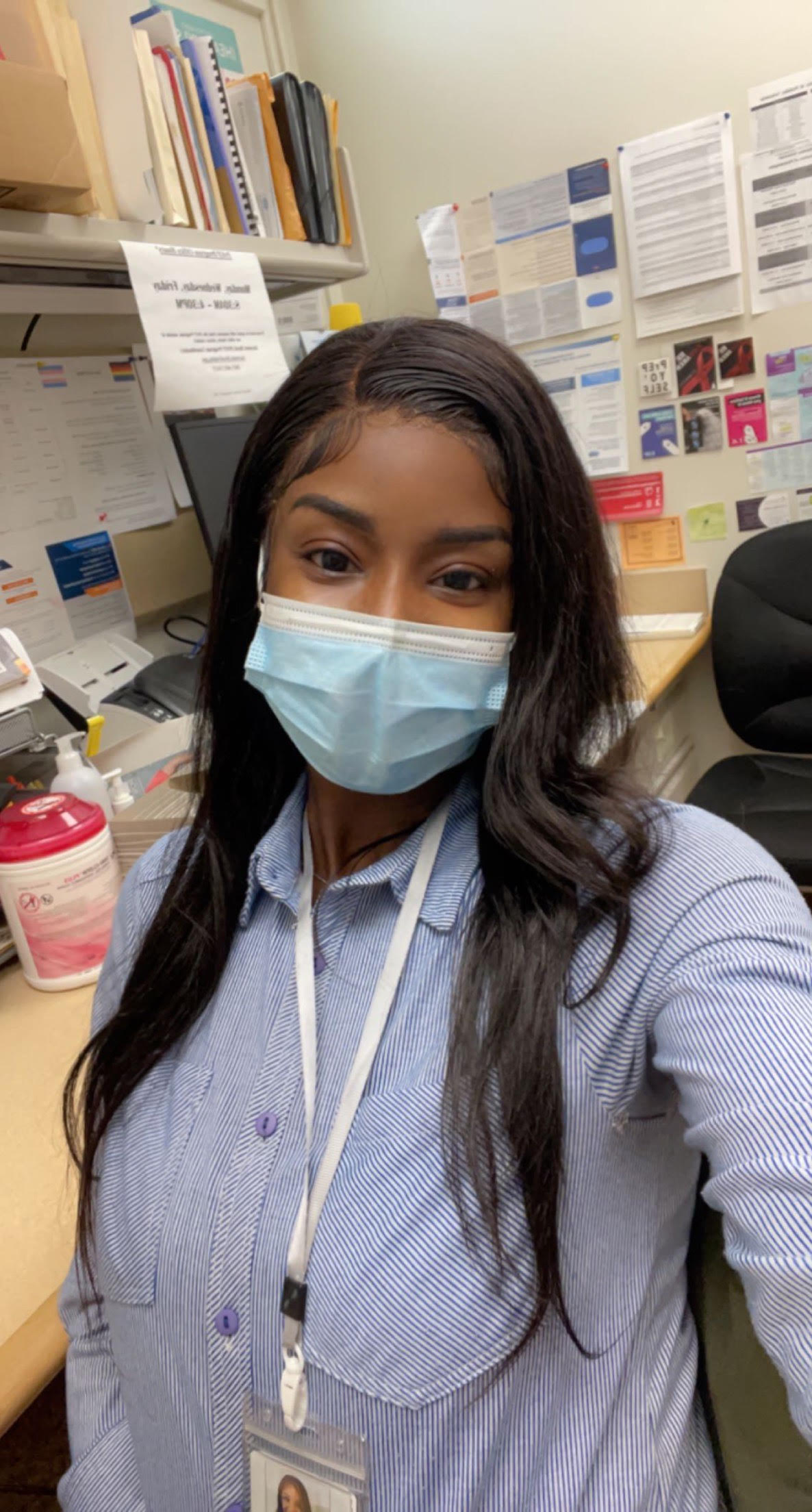 Let's take a quick dive into the life and role of a patient advocate serving in Philadelphia. My role as a patient advocate at Strawberry Mansion Health Center and Health Center 10 is to assist uninsured patients obtain prescription medication through programs offered by pharmaceutical companies. The medication is offered to eligible patients at no cost by the pharmaceutical company. The majority of the patients that are being served are those who are aged 50+ and or are from different nationalities. Although no two days in the health center are the same, a typical week may consist of processing new enrollments, re-enrollments, requesting refills, tracking dispensed medication counts, supporting the self-monitoring blood pressure system by onboarding patients into the program, distributing Bluetooth devices for patients to check their blood pressure and track patients' participation. The patient load at Strawberry Mansion is minimal compared to Health Center 10, which is the biggest of the 8 city health centers. Serving in both health centers has made me realize that simple things do make a difference. For example, at health center 10, I constantly use translators to help inform my patients of the current status of prescription assistance. Without translators or google translate my service at HC 10 would be a tad bit challenging.
Throughout my work and interacting with patients I have witnessed how some patients have been put in tough situations and are forced to make difficult decisions when it comes to proper access to health. Most patients in the prescription assistance program (PAP) are on fixed incomes or have no income and can barely afford their cost of living let alone high prescription medication costs. Yet, when patients get denied prescription assistance they are now forced with making the difficult decision of paying for prescription medication to save their lives or pay for their cost of living and neglect their health concerns. I believe this is unfair and it pains me to know this is a harsh reality. I have also witnessed major barriers and health disparities when it comes to proper access to health. These barriers include lack of access to adequate food, proper housing, transportation, and suitable resources for undocumented individuals. Being as most of the clients I serve are age 50+ I have been able to see how much of a burden it is trying to pay for prescription medicine out of pocket. I am saddened each time a patient is denied the prescription assistance program because of their income.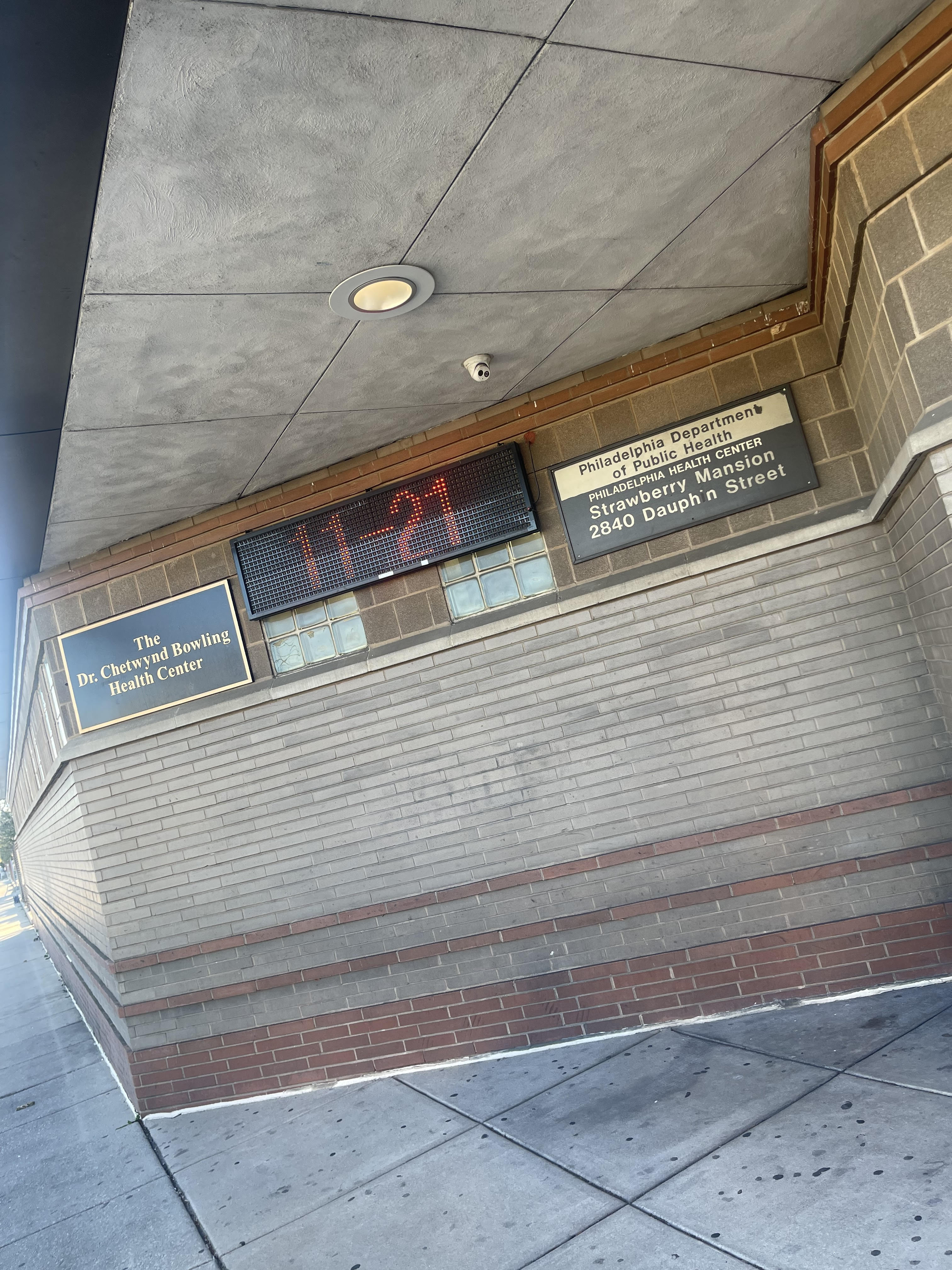 My experience with NHC has shown me that proper access to health is a major health disparity.  Public Health to me is what we as a society do as a whole to better improve the well-being of those around us. As a recent Public Health graduate I was uncertain about what I wanted to do career-wise but being able to serve as a patient advocate has made me more aware of the many health disparities our society faces. I look forward to taking the experiences I've gained in NHC as a health advocate to continue to advocate for convenient healthcare access for vulnerable and underserved individuals.