Education - The Cornerstone to Women's Health
Coming out of college, I knew I wanted to spend my gap year working with an underserved population and learning about the obstacles that many within that population face when seeking care. After my introduction to National Health Corps, I knew I wanted to specifically work with immigrants and refugees. My first introduction to the Afghan refugee community was one year prior when I worked as an intern at U.S. Senator Jon Ossof's office during the height of the Afghan Evacuation Crisis. As an intern, I fielded calls from family members in the United States who worried about their loved ones and calls from those living in Afghanistan fearful for their lives. At the time, I remember wishing there was more I could do for this community so when the opportunity arose, I chose to work as a Health Education Liaison at the Nationalities Service Center (NSC), a resettlement agency in Philadelphia.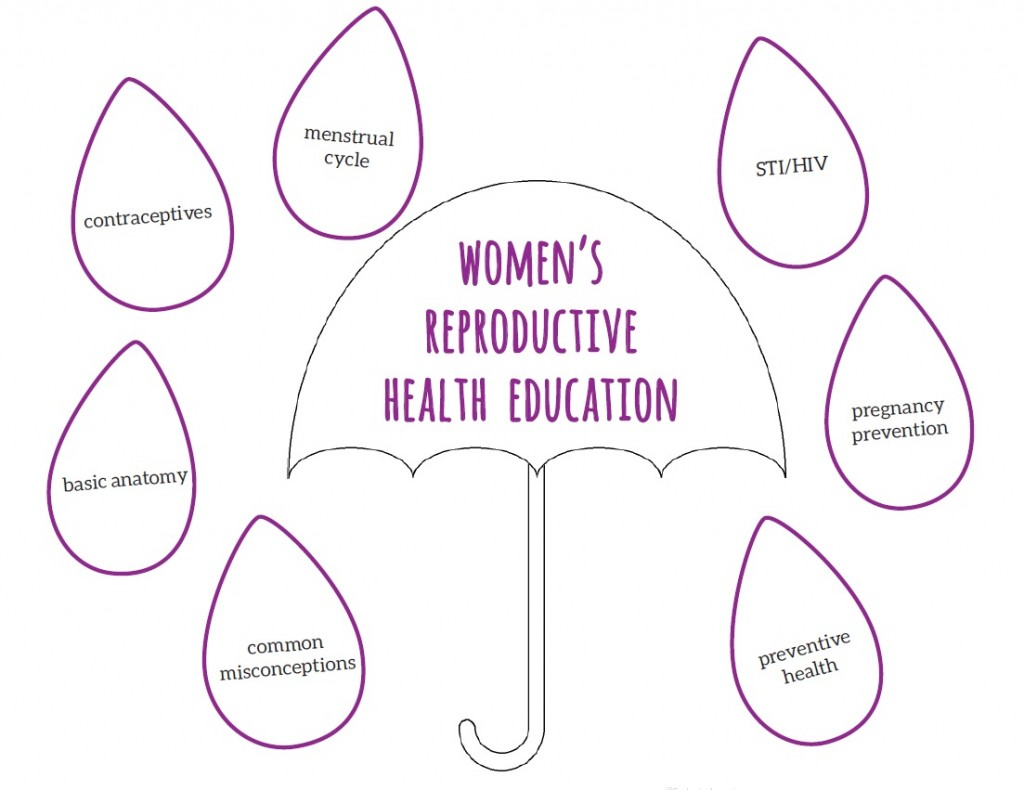 As a Health Education Liaison, my role is to provide newly arriving refugees with an overview of the American Healthcare system through health orientations. These orientations outline their upcoming appointments, their current insurance plan and future options, and what to do in the future if they get sick. I also work with the Women's Health program at NSC and provide resources like car seats, pack n' plays, WIC enrollment, and support to expecting mothers. Based on the needs of the families, I further work to create educational resources like pamphlets outlining birth control options, videos on how to enroll their newborn at the County Assistance Office and birth plans, and how to create a birth plan. The unique combination of meeting refugees and talking through their initial questions/confusion regarding healthcare as well as building more long-term relationships with women throughout their pregnancy gave a glimpse of the power of accessible and comprehensive health education. I noticed that giving our clients a comprehensive understanding of their insurance options or even a detailed presentation on what to expect on the day of their delivery gave them a sense of confidence and peace. Many immigrants find our healthcare/insurance system and its many complexities daunting. Similarly, it can be intimidating to navigate maternal healthcare here in the US and the numerous prenatal appointments and tests, if the client has not had exposure to Western medical practices. Through familiarization through health education resources, clients are able to access care more independently rather than relying on NSC's health team.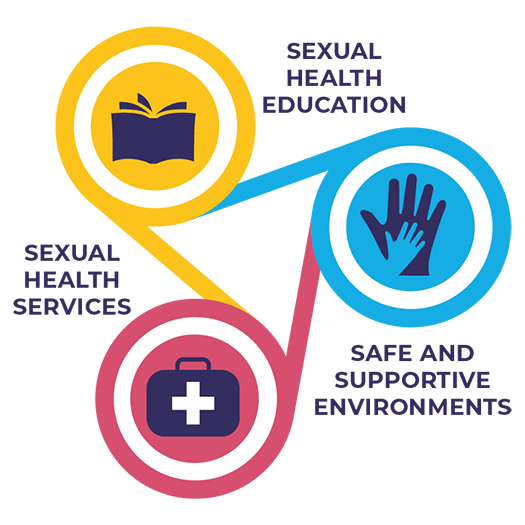 With these experiences serving as a guiding force, I have been able to recognize the importance of health education and increasing health literacy within vulnerable populations. The cycle of health disparity is often inescapable but education can be the first and very powerful step in breaking this cycle. For example, by stressing the importance of preventative exams like pap smears/mammograms and creating resources about consistent sexual health testing for STIs and HIV that are accessible for these communities, we are slowly shifting the dial from a focus on medical intervention to prevention. This is extremely valuable because the vulnerability of these populations contributes to the disproportionate burden of morbidity and mortality that they tend to face regarding chronic illnesses and other poor health outcomes.