It Starts with Screenings: Access to Preventive Care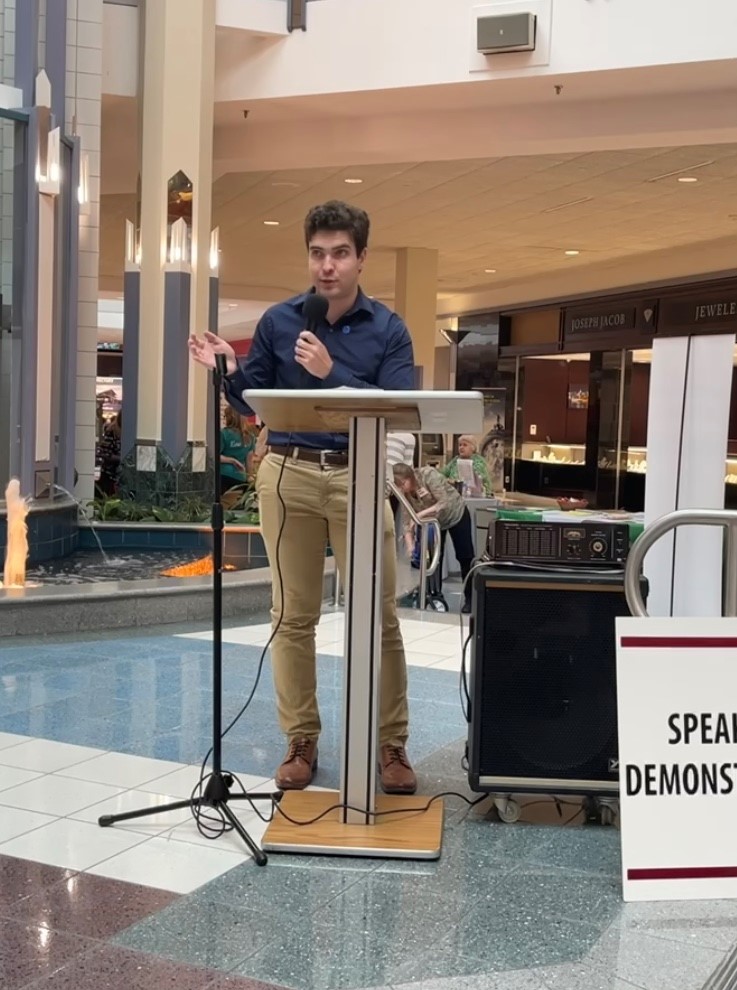 Preventive screenings save lives. As people age, preventive screenings serve a crucial role in identifying diseases at early stages before symptoms develop. The idea is simple: positive results from preventive screenings alert patients, patients seek diagnostic testing for confirming disease, and early disease diagnosis allows patients to receive treatments that give better outcomes. According to preventive screenings data, mammogram screenings for breast cancer have saved over half a million breast cancer deaths in the United States since 1989.  
Unfortunately for marginalized populations and people living in underserved communities, a combination of systemic factors has led to increased rates of diseases such as cancers.  Decreased access to education, poor environmental conditions, unreliable transportation options, malnutrition, low health literacy, and weakened social support systems are just a subset of the many social determinants that harm the health of underserved populations. With disproportionately worse disease outcomes plaguing people in underserved communities, what can be done to help?  
In my NHC service as a Patient Healthcare Navigator at the UPMC St. Margaret New Kensington Family Health Center, the fight to remedy health inequities starts with connecting patients in underserved areas to preventive screening resources. I call patients each day who are overdue for one (or many) preventive screenings — including mammograms for breast cancer, colonoscopies for colorectal cancer, low-dose CT scans for lung cancer, and DXA scans for osteoporosis. From these calls, patients tell me about the variety of issues they grapple with on a daily basis. Preventive screenings often fall lower on the list of priorities for patients struggling with issues like substance addiction, housing problems, family conflicts, and demanding hours at work.  
In hearing patients' needs and listening to their stories, the role of the Patient Healthcare Navigator functions two-fold: as an advocate and as an educator. Patients benefit from advocates that assist them in fulfilling their healthcare needs. By directing patients to resources like free and public transportation, helping them schedule needed tests, and ensuring all healthcare maintenance topics from their doctors are addressed, my role allows me to serve patients in a specific, meaningful way that bridges gaps in their care. Also, conversations with patients present opportunities to instill health literacy and increase understanding of healthcare options. My role enables me to educate patients about the importance and nuances of preventive screenings, equipping patients with knowledge to make their own informed choices and differentiate between screenings such as colonoscopies, Cologuard kits, and FIT tests — all of which screen for colorectal cancer. 
Overall, my role as a Patient Healthcare Navigator allows me to profoundly impact underserved populations through direct conversation with patients. With each day of service, I feel eager and grateful to serve the healthcare needs of patients and the entire community of New Kensington. NHC allows me to make a difference in public health as we work towards a better, more equitable future for all!