Narratives: Finding Motivation and Inspiration
Hi, everyone! My name is Antony (he/him), and I was born and raised in Savannah, GA. Eventually, I made the long trek from the East to West Coast to attend the University of California, Berkeley, where I graduated in 2018 with a degree in Integrative Biology and minor in Global Public Health. Currently, I am serving as a COVID-19 Responder and Wellness Screening Coordinator under the San Francisco Department of Public Health's Population Health Management Division.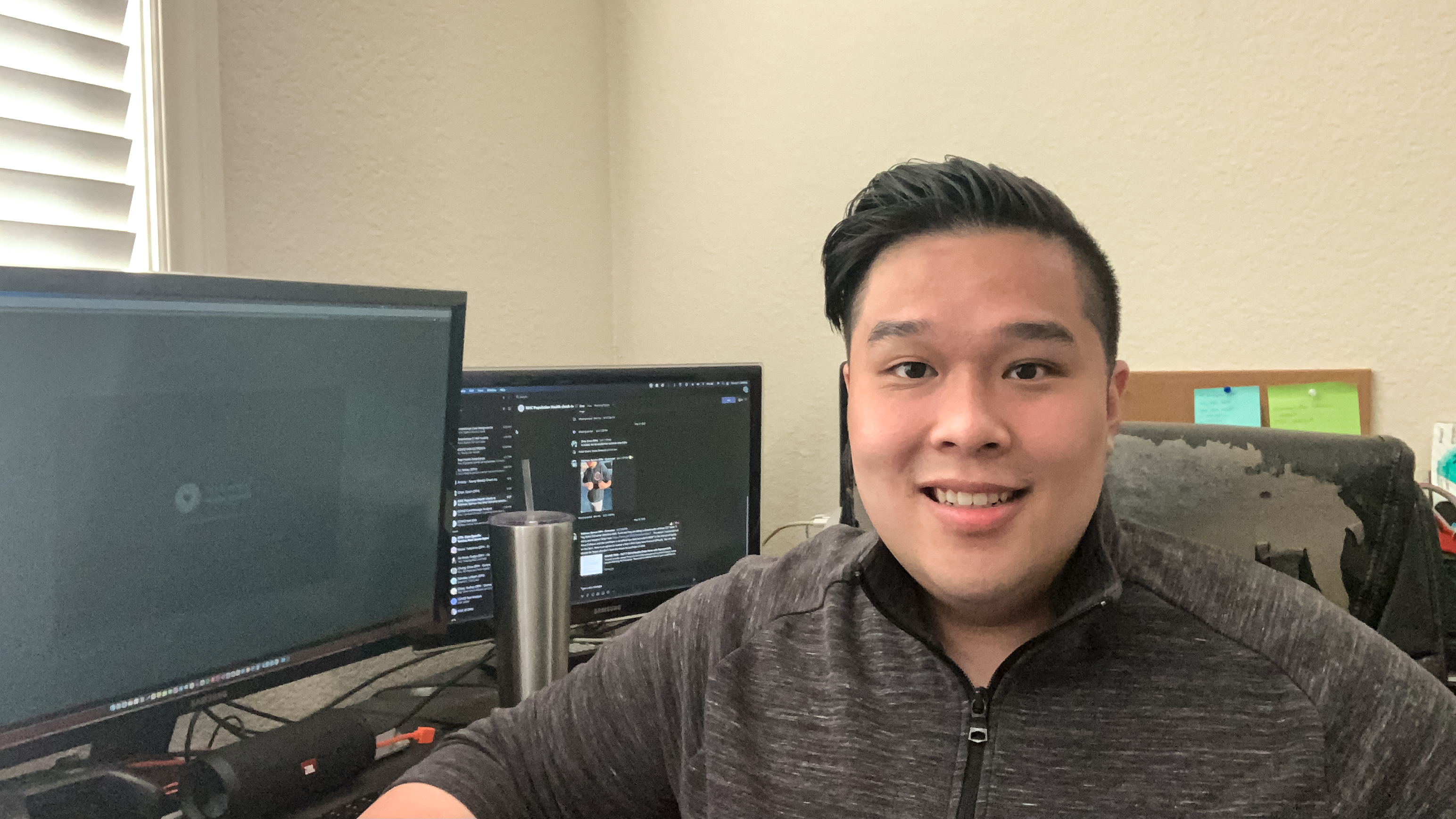 "What do you hope to take away from this experience?" The interviewer asked me.
"Narratives."
Today, that answer still holds true. With the service term nearing its last leg, I have come to learn that an individual's narrative can take many different shapes and forms—whether it be stories or simply what their needs are. Although I still remember many of my COVID case investigation calls, there's one that I vividly recall and think about on occasion.
Positive COVID cases were surging during the height of the holiday season, and endless amounts of cases were pouring into our calling tracker daily. Even with our best efforts, our team could only make it through the day contacting most of the cases, but not all—leaving the rest to case investigators on evening shifts. During one shift, I prepped all the necessary windows on my screen—interview script, the response form, and the patient's medical record. To jumpstart the interview, I contacted a Spanish interpreter through the browser's softphone and went through usual disclaimers and means to verify the patient's identity. However, I could hear them take heavy breaths in between each word that they uttered. Immediately, I paused the usual flow of the interview to let them know that trouble breathing is an emergency sign and if they would like me to call an ambulance and emergency services. Without a second thought, they said no. My growing concern for them led me to put into practice my motivational interviewing skills and ask if there was any particular reason why they didn't want an ambulance—to see if I could ameliorate any concerns.
A long pause ensued. 
"¿Señora...?" The interpreter called out to check if the patient was still connected. Suddenly, we heard sniffling and wheezing in a staccato-like rhythm. They were struggling to say, due to an overwhelming eruption of emotions and trouble breathing, "If I go to the hospital, I'm scared that I won't make it out." I felt their immense fear and shed a tear on my end of the phone. The patient continued to explain that they had been taking care of their family—all of which were also diagnosed with COVID—and couldn't leave them. Eventually, the patient asked if I could connect them to any financial resources as they were concerned about rent. They told me how they couldn't work and sell from their food cart to support their household. At the time, our financial assistance program's funds were nil, so all I could do was give them links, through the interpreter, to other local financial resources. As the interview ended, I encouraged them to seek medical attention immediately to ensure that they receive all the support they may need. But that's all I could do and hope that they had the agency to do so.
Narratives unveil aspects to an individual's human experience but can also illuminate characteristics about ourselves. An interview, that I was continuously conducting with patient after patient, revealed so much about each one. Often, I was reminded of what I can and can't do. A sense of powerlessness would sometimes wash over me, but each time I moved past that feeling, I felt more inspired and motivated to pursue my goals and ambitions—so I would never feel this way again, but more importantly, to be more for those who need me.