Skills I Have Gained as the Patient Access and Eligibility Coordinator/COVID-19 Responder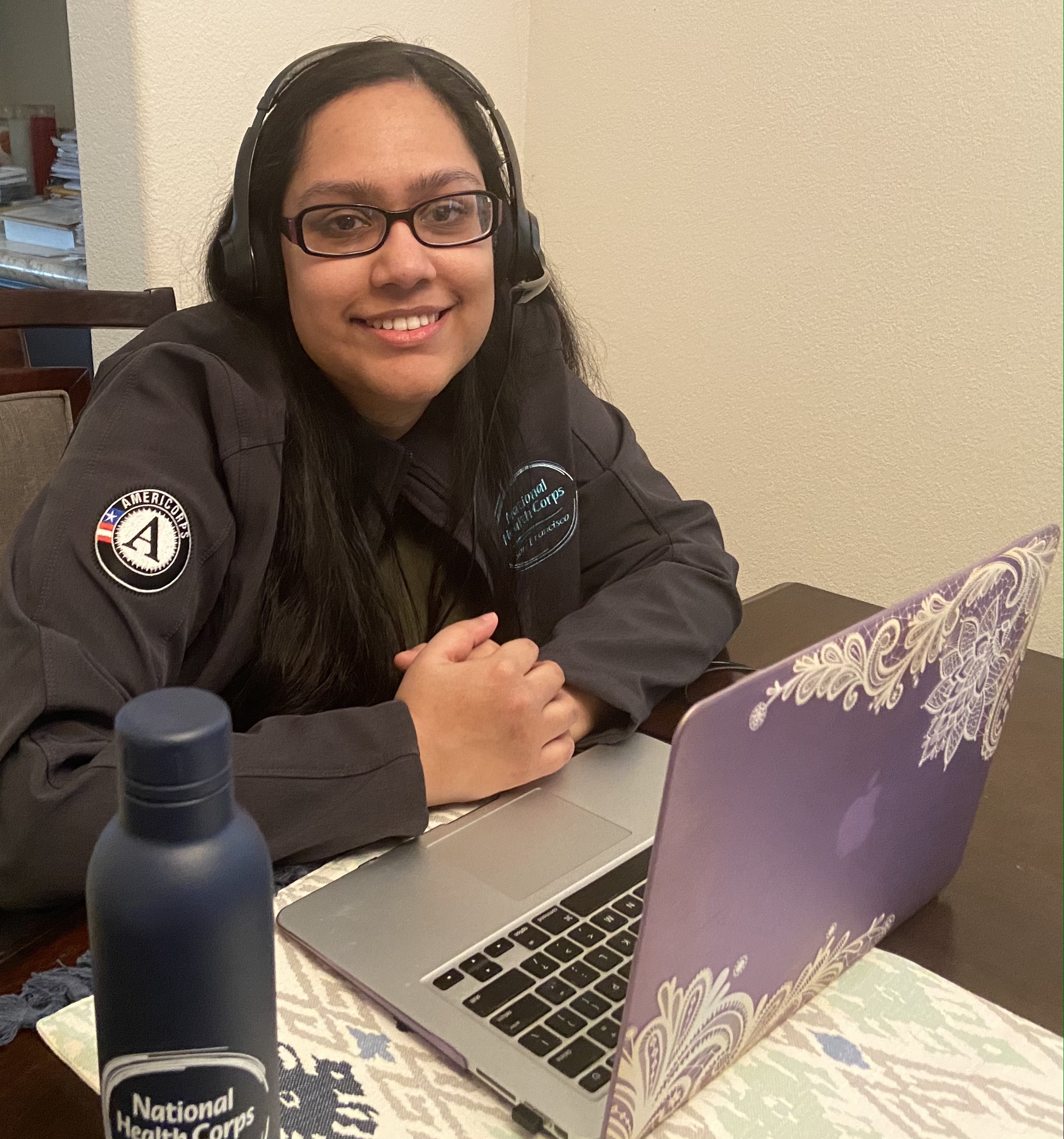 Hi! My name is Tahemina. I grew up in Delaware and Louisiana and have lived in California for the past nine years. After graduating from UC Berkeley in 2018, I spent some time working as a medical scribe in a largely primary and urgent care setting. Currently, I serve remotely as a COVID-19 Responder and Patient Access and Eligibility Coordinator at the Population Health Division of the San Francisco Department of Public Health (SFDPH).   
While working as a medical scribe, I often heard patients express to their providers the difficulties that they faced in scheduling and finding time to come in for an appointment. As Patient Access and Eligibility Coordinator, my current task is to help determine how many patients in the San Francisco Health Network (SFHN) have not been able to come in for a visit for the past two years. After I have finished determining just how many patients there are like this in the SFHN, I will use this data to help design ways to better engage this population.  
As a COVID-19 responder, one of my main responsibilities is to disclose COVID-19 test results to patients who have tested positive and advise them on how to safely isolate. During my training for this position, I was a little nervous about having to be the first person to notify individuals that they tested positive for COVID-19. As a medical scribe, I had seen providers deliver unwelcome news to their patients countless times, but never before had I been the one to do so myself. Thankfully, our training sessions provided ample time to practice. This practice made the transition to actually disclosing results much smoother than I had anticipated. During one of my first calls, I spoke with a patient who became very upset upon hearing of their positive result. After speaking to them for a while, they revealed that they were worried about not being able to pay rent while isolating. I was able to effectively address their worries by referring them for financial assistance. Since this call, my confidence in communicating positive results and addressing concerns related to them has only continued to grow.  
Lastly, in addition to my service as a COVID-19 Responder and Patient Access and Eligibility Coordinator, I have also aided in a number of patient outreach efforts ranging from influenza and COVID-19 vaccination to diabetes/hypertension management and tobacco cessation. Helping outreach to patients has helped me become more skillful in supporting positive health behaviors in others. For example, during one particular patient outreach call, I spoke with a patient who shared with me their frustration with their struggle quitting tobacco. I was able to direct this patient to a number of resources to help them quit, including putting them in touch with a tobacco cessation hotline. I am grateful to have been able to help this individual take the first step towards a major positive life change, and I hope to continue supporting others in improving their health in the months to come.