Take a Chance on the Legal Position
When I applied for the National Health Corps in the summer of 2020, there was one position remaining out of the 27 host site spots. I had little understanding of the work Philadelphia Legal Assistance did, but with the application window closing, I was eager and willing to try something new for a year. I couldn't have imagined a more impactful or transformative way to pass my third year between graduating college and starting medical school. If I had known all that I would be learning and doing this year, I would have signed up the day the applications opened. I want any future potential NHC members to know about this specific host-site position, as I feel it is one of the most rewarding opportunities available with the National Health Corps Philadelphia.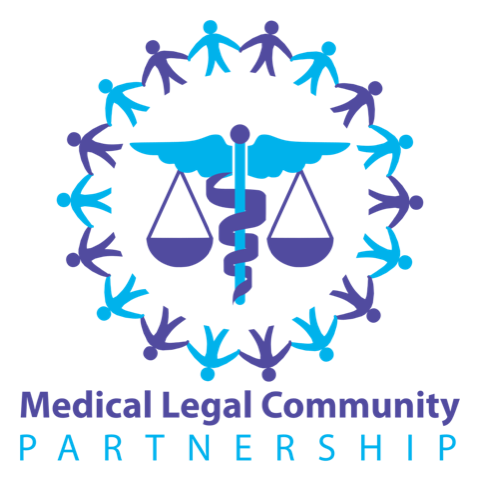 The Medical Legal Community Partnership (MLCP) is the team within Philadelphia Legal Assistance (PLA) that serves within Philadelphia Department of Public Health Centers, and other Federally Qualified Health Centers throughout the city. It's a generalist practice, meaning it addresses legal and social determinants of health needs of patients in a huge spectrum of issues. At its core, PLA is a civil legal practice, meaning it does not represent clients in criminal court cases. 
A big part of our work in the health center supports the work of benefits counselors and social workers who are unable to take certain types of cases. We don't overlap as much as run parallel to their work. We apply with patients for public medical assistance (health insurance), in a plethora of categories. Do you know there are many different types of "Medicaid" or public medical assistance? I'm not just talking about the difference between Medicaid and Medicare, I'm talking about MAWD, Healthy Horizons, State-sponsored GA MA, EMA, and the list goes on. Do you know the qualifications for each one? Which one's green card holders are eligible for, and when? The work and income requirements? The forms from doctors, employers, landlords, and household members that are required to submit to the local county office to support the application? Which ones have premiums and which ones can cover previous medical bills that were unpaid? Yes, it's been an intensive learning experience!
 I have been blown away by how much I have learned this year just about applying for medical insurance, let alone the applications for SNAP (nutrition assistance/ "food stamps"), and LIHEAP (a grant for families to pay their utility bills), and every other legal category. A big part of the stressors for families outside of clinic impacting their health choices are financial; overdue electric bills, choosing between being behind on rent or paying a medical bill to get those constant collections calls to go away, being able to buy enough food each month, keeping electricity and internet paid for so your kids can stay in online schooling. These are some of the primary, non-legal-specific issues we address as part of the MLCP. Earlier this year, using a financial assistance application for a local hospital, I helped a patient eliminate nearly $13,000 of medical debt from an emergency surgery. With a call and a letter on official letter head, I helped a patient get back 3 months' worth of unemployment benefits that had been held because of a small technical error. Through a rental assistance program funded by Congress and the city of Philadelphia, one application allowed one patient to pay off nearly a year of back-rent and utility bills. Meghann even got a family desks so their children could study off of the floor.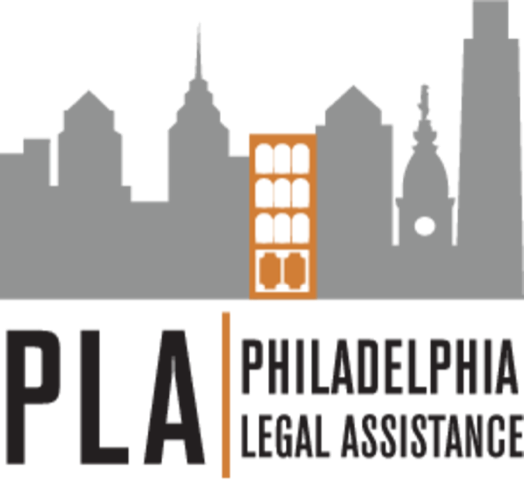 For many of the patients I see, and that our team serves, they hear about legal support available to them because they vent of their worst moments to a physician or medical provider they deeply trust. They may not know that there are resources available to them, or if they do, how to get access to them, where to look. I hear all the time, "I had no idea you all were here." or "I didn't know there was someone out there to help me with this." "This" could be a pending eviction, an abusive home situation where there's no one to turn to or place to go, an overpayment charge for social security benefits a patient should be eligible for, but is being told they need to pay back, or a multi-thousand-dollar medical bill that seems on the verge of crushing them… 
I had no idea I would be here either, doing this work, learning so much – and every day I'm grateful I took a chance on this position. I'm grateful I stumbled into one of the most impactful years of my life that will fundamentally change my approach to medicine and social services for the rest of my career. So please, if you're considering a time with the National Health Corps, consider the position with Philadelphia Legal Assistance's Medical Legal Community Partnership. I can attest, you will be forever glad you did.